2 events,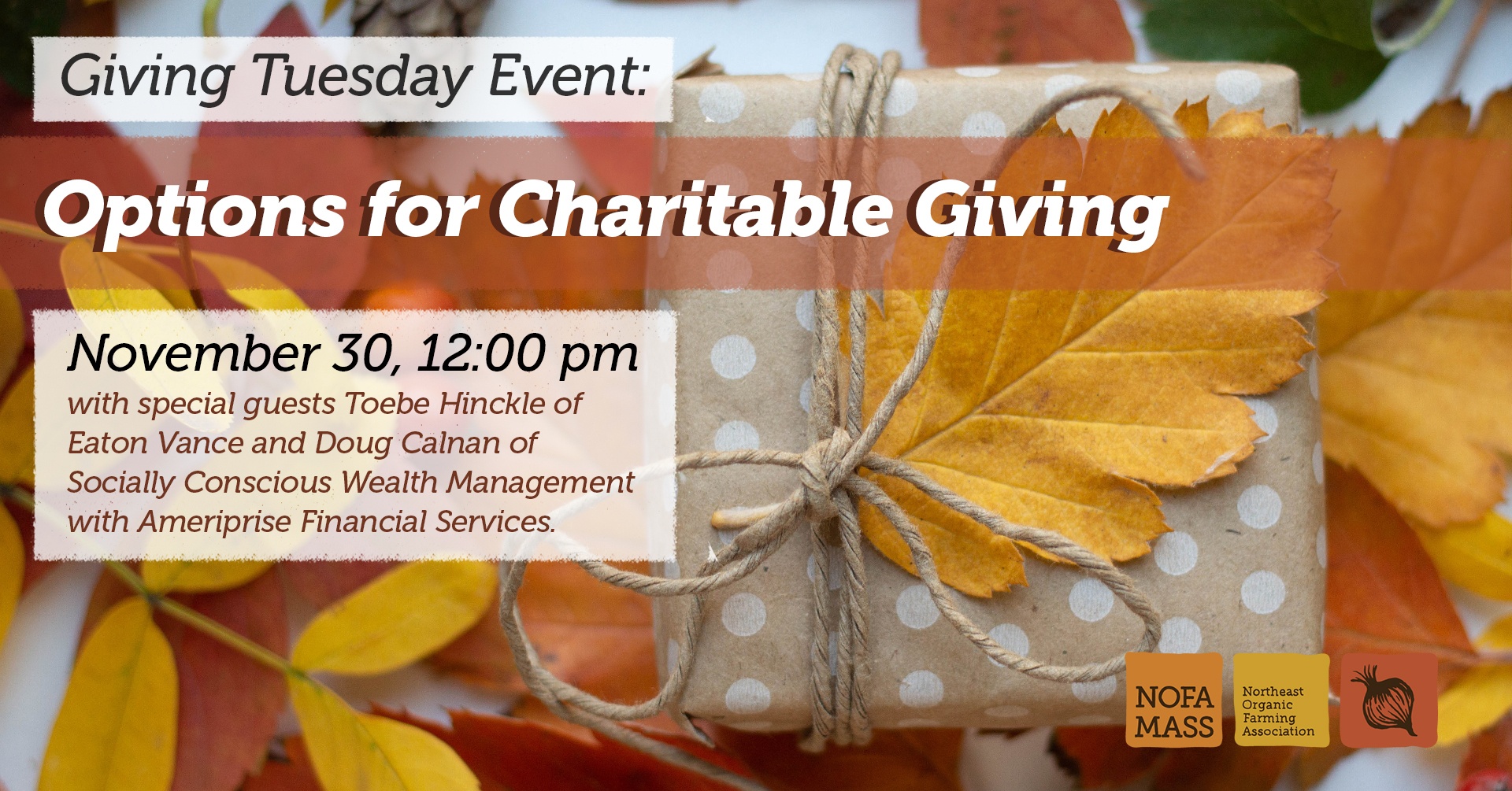 Spend lunchtime with us on Giving Tuesday and learn about some simple ways you might be able to support NOFA while providing yourself with tax saving benefits, too.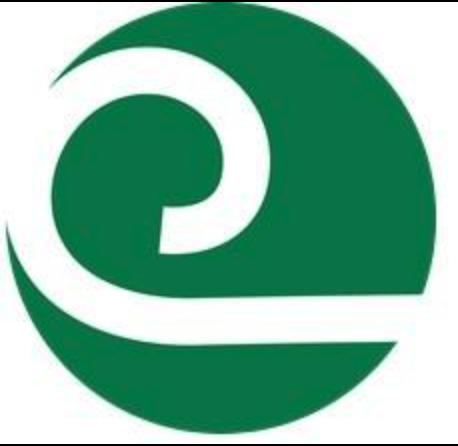 This will be an opportunity to learn about what MACD has been up to over the past year and our plans for the year ahead.
MACD will also highlight their primary partnering agencies – including the Natural Resources Conservation Service (NRCS), the Massachusetts Department of Agricultural Resources (MDAR), Department of Environmental Protection (MassDEP), and Division of Conservation Services (DCS).
Event open to all.
1 event,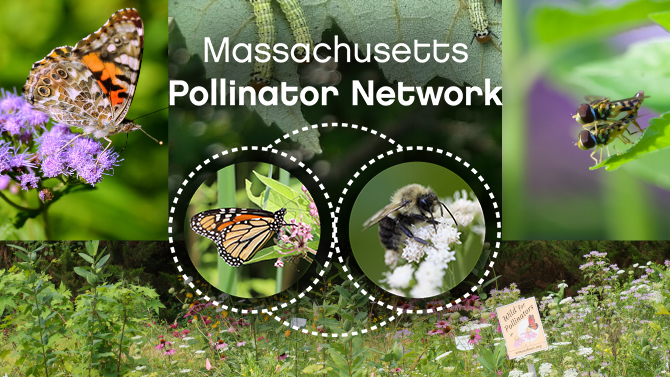 The next MAPN monthly meeting is on December 1st at 7 PM!
1 event,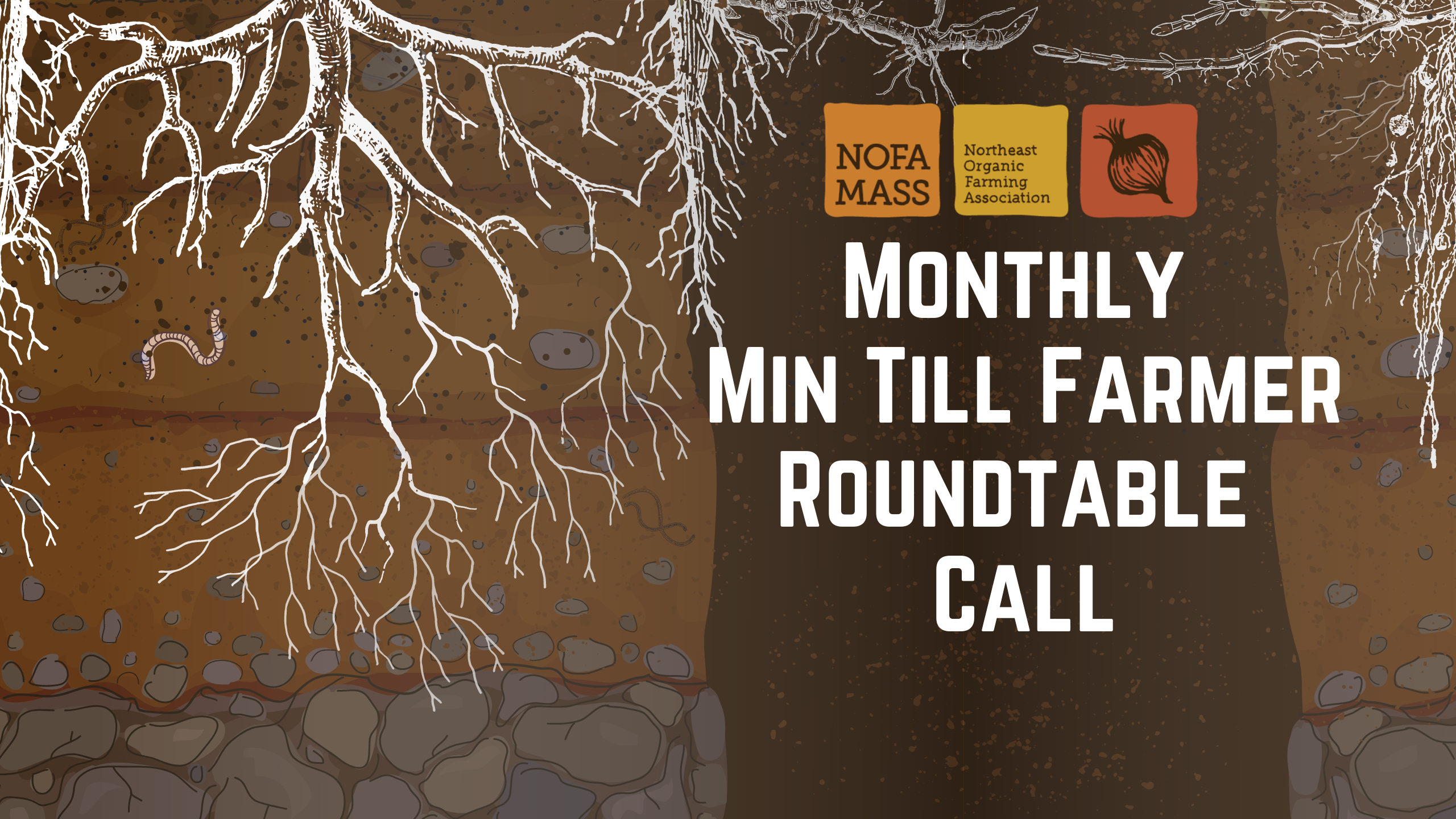 Take some time to chat with fellow farmers and farm advisors about tillage reduction and soil health in an open, roundtable environment. The Monthly Min-Till Farmer Call will be the first Monday of each month. No pre-registration required, this will be a free-form space with minimal moderation & with the goal of farmers being able to pose questions to each other and share resources, suggestions, and ideas about tillage reduction.
1 event,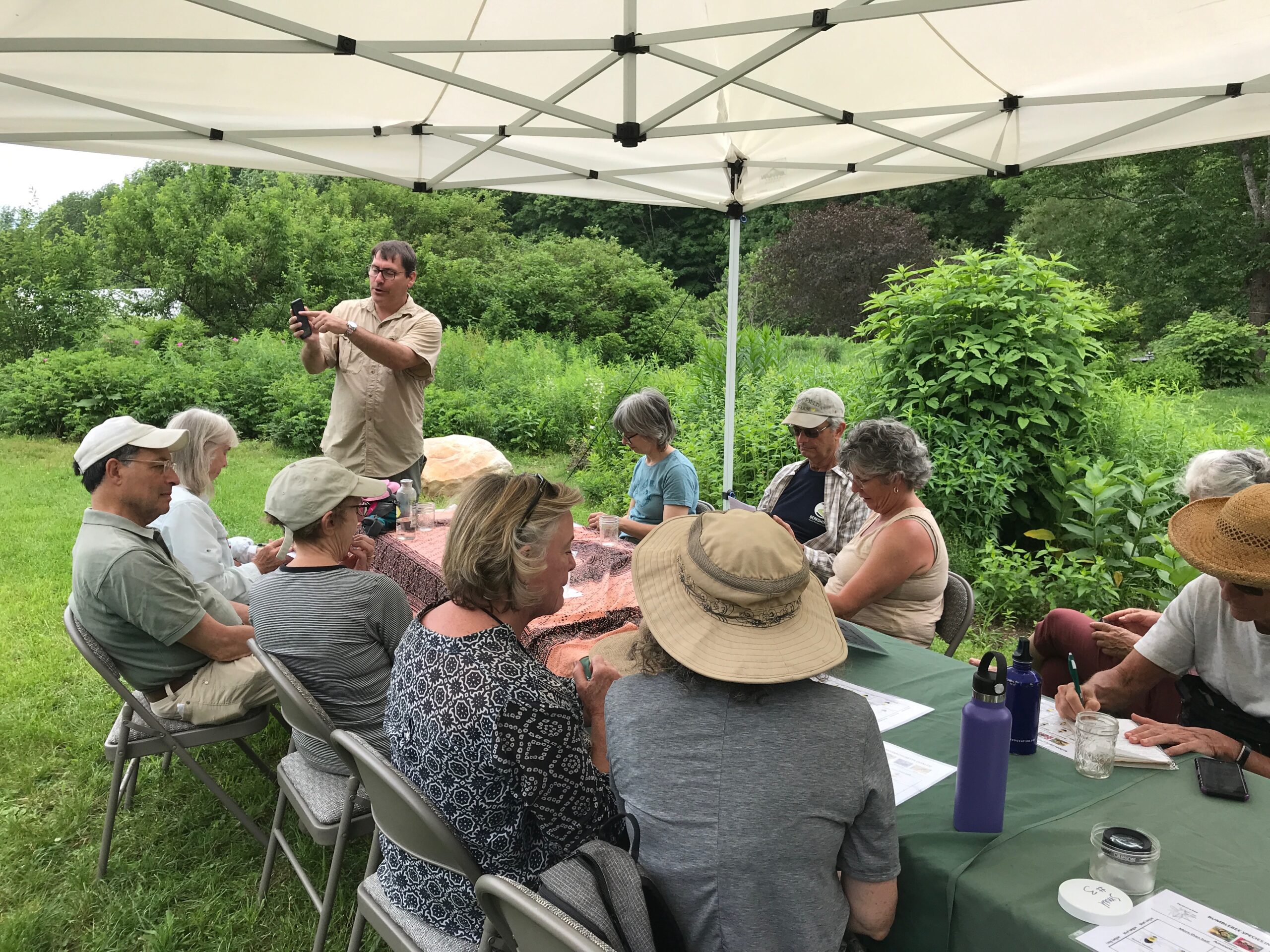 Join Dr. Rob Gegear, Professor of Biology at UMass Dartmouth, to learn about at-risk pollination systems in New England and how you can help restore them by collecting valuable data via the Beecology Citizen Science Project.