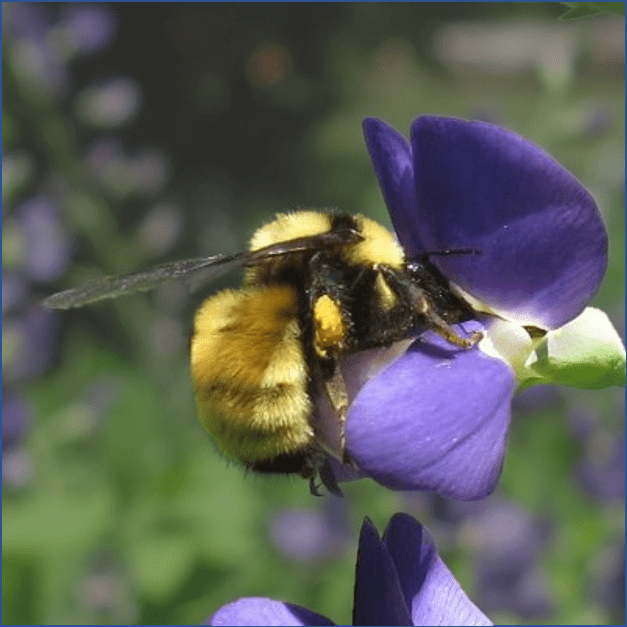 Have you ever wondered why bees, butterflies and birds visit some gardens but not yours? Are you interested in increasing biodiversity in your backyard? Are you a slayer of garlic mustard, black swallow wort or oriental bittersweet? This is the zoom for you!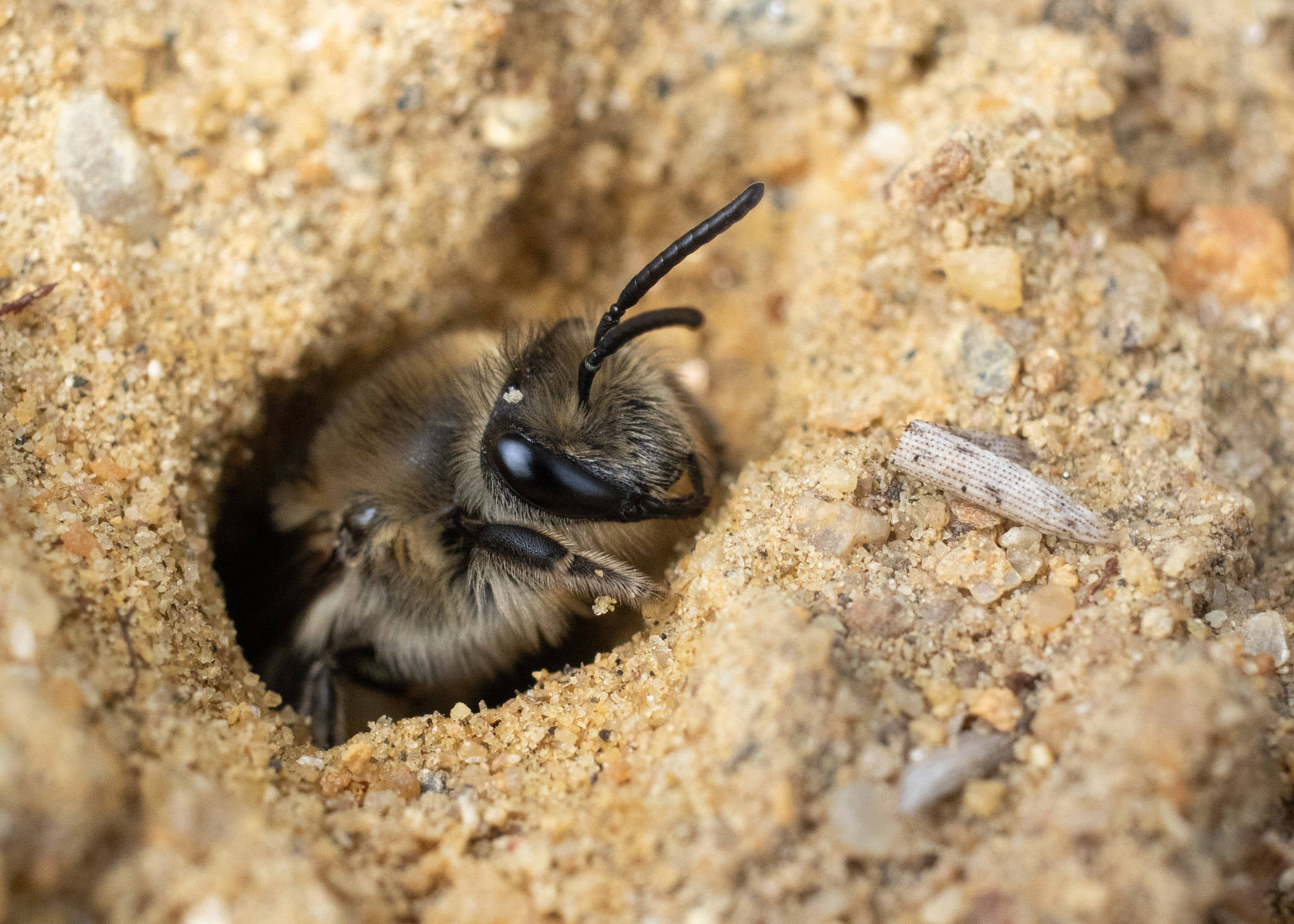 Register for this free online event by clicking **here** You've [...]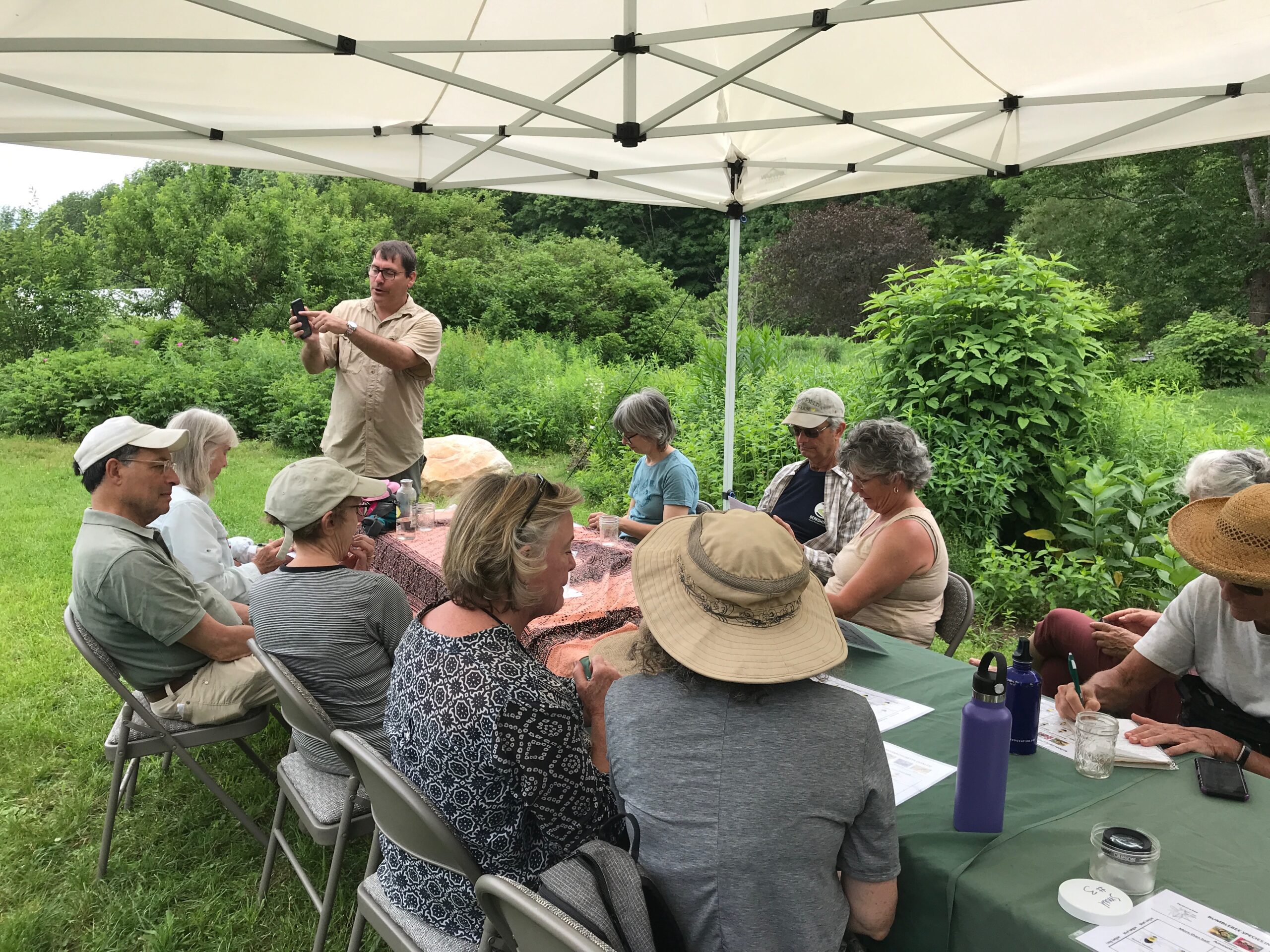 Join Dr. Rob Gegear, Professor of Biology at UMass Dartmouth, to learn about at-risk pollination systems in New England and how you can help restore them by collecting valuable data via the Beecology Citizen Science Project.