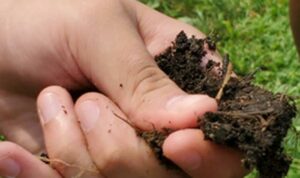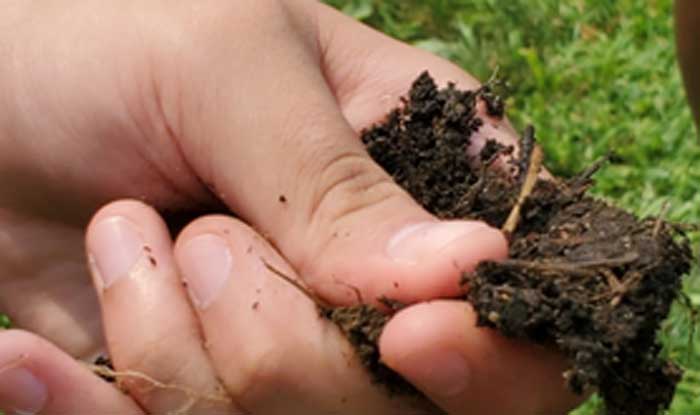 Fall soil testing can get you set up to succeed next growing season.  Don't shoot in the dark, find out what your soil's limiting factors are now.
Fall soil testing will also enable you to order the amendments you need via the 2022 NOFA Tri-State Bulk Order, which will be open for ordering from January 1-31, 2022. Bulk Order items and amendments will be available for pick up at various sites around Massachusetts:
Saturday, 3/12/22 – General Item Pickup Date

Saturday, 4/16/22 – Tuber/Onion sets Pickup Date
NOFA/Mass's Soil Technical Services team excels at using the results from your Logan Labs soil test report to help you decide what organic amendment you should use to address deficiencies, how much to apply, and when to apply it. As a thank you for submitting your soil test for analysis with NOFA/Mass, we'll send you a $10 coupon code to use towards your NOFA Tri-State Bulk Order in January.
How to participate in this deal:
Submit a request for a Soil Test Analysis via our new online platform.

Option 1: Take a soil sample yourself, submit it to Logan Labs and have NOFA/Mass analyze the test results for you

Option 2: Submit your existing soil test results to NOFA/Mass for analysis

Pay online when submitting your request or mail a check payable to NOFA/Mass. (

NOFA/Mass members receive 50% off all soil test analysis services!)

As part of your submission, you can tell NOFA/Mass what amendments you already have on hand and share the size of your growing area in square feet or acres. Customized soil analysis and amendment recommendations will be prepared per your specifications.
A coupon code good for $10 off your 2022 NOFA Tri-State Bulk Order will be emailed to you.

Between January 1-31, 2022, place your order for amendments and other growing supplies

online

or by mail via the printable catalog that will be listed on 1/1/22.

Be sure to use your coupon code for $10 credit off your order!
Note that soil tests must be received by NOFA/Mass no later than Monday January 24, 2022 so that we have adequate time to analyze your test and return your results to you so that you can place your Bulk Order by January 31.