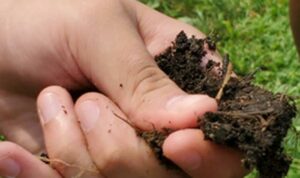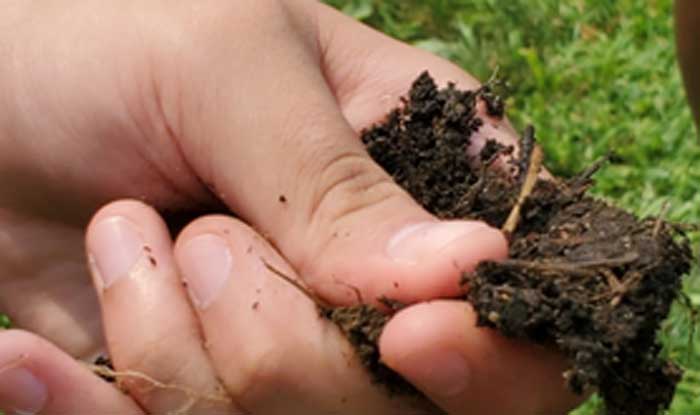 Fall soil testing can get you set up to succeed next growing season.  Don't shoot in the dark, find out what your soil's limiting factors are now. Fall soil testing will also enable you to order the amendments you need on the 2023 Tri-state NOFA Bulk Order which opens January 1.  These items will be available for pick up at various sites around Massachusetts, Rhode Island and Connecticut.
How to participate in this deal:
It is as easy as 1-2-3:
Take a soil sample and send it to Logan Labs for testing in November or December.

Read these

instructions

for taking a soil sample.

Enter in the number of samples you will be submitting before checking out..

NOFA/Mass members receive 25% off the listed price by entering the code supplied.

A worksheet for Logan Labs submission will be supplied after check out. Use it to send your sample(s) to Logan Labs. If you already have a Logan Labs or UMASS Soil test completed,

simply choose

just the analysis and recommendation. Enter the member discount code at checkout.

In about 7-10 days, Logan Labs will email you and our soil tech advisor Laura Davis the soil test results. Once received, Laura will prepare a customized soil analysis and amendment recommendation for you. (

You can let Laura  know at lauradavis@nofamass.org what amendments you may already have on hand and the size of your growing area in square feet or acres for each sample supplied.)

Place your order on the

Bulk Order online store

or print out the order form for a mail-in order. The Tri-state NOFA Bulk Order ordering period will close at the end of January, 2023. As a thank you for soil testing with NOFA/Mass before placing your Bulk Order, you will receive a $10 refund on your 2023 NOFA Tri-state Bulk Order.
Note that soil tests must be received by NOFA/Mass no later than January 25, 2023 so that we have adequate time to analyze your test and return your results to you so that you can place your Bulk Order by January 31.