NOFA/Mass Climate Action Challenge
Take the Challenge and be part of the solution.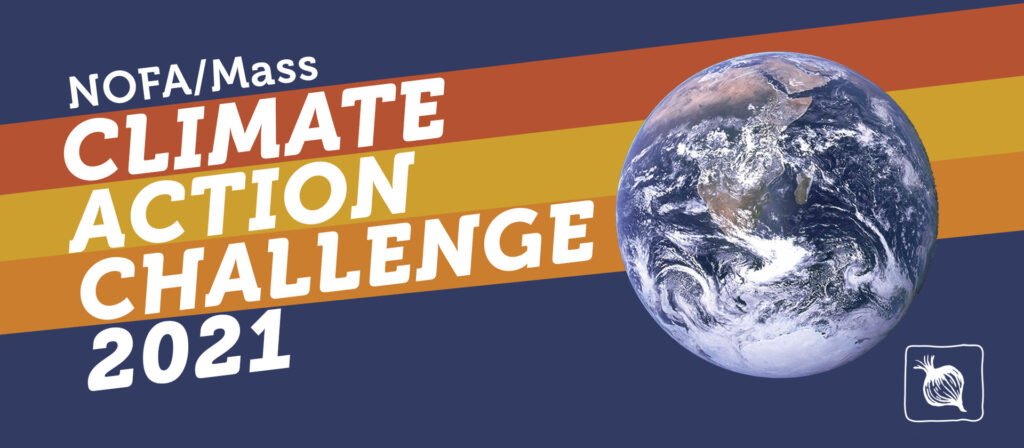 The climate crisis is becoming a more widely recognized threat each day. With weather extremes impacting food crops, wild habitats, and growing conditions for every living thing on the planet, we are at the crucial time in history when widespread education and corrective action is critically needed.

The month-long NOFA/Mass Climate Action Challenge was developed as an annual, virtual campaign with three goals:
Educate the public about the intrinsic links between agriculture and climate

Advocate for environmentally friendly agricultural practices

Crowdfund $20,000 to support NOFA/Mass's year-round education and advocacy work
We invite you to participate in the Challenge each October by:
Educating yourself and your network through the information that NOFA/Mass shares online throughout the month of October

Adjust your daily routines and choices to support a healthy climate

Advocate for legislation to support climate-friendly agricultural practices

Donate to NOFA/Mass's Climate Action Challenge fundraising page
Check out the hashtag #nofamassclimateactionchallenge on Facebook, Instagram and Twitter to see how people are interacting with the Challenge, and post your own updates.
Share the Message!
Check out our media toolkit to find materials that will make it easy to spread the word.
Sample newsletter and email text
A detailed press release
Social media posts
Graphics
Want to follow along with our educational content during the Challenge? Sign up for our email list and select "upcoming events" here, and follow us on Facebook, Instagram and Twitter @nofamass.
We will make the biggest impact on the climate crisis when we work together. Thank you for your partnership!
Educational Resources
The Climate Crisis and the Carbon Cycle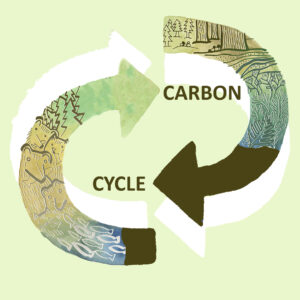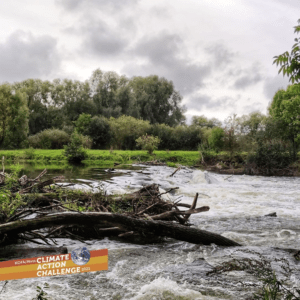 Floods we experienced this year and the increasing cases of drought are obvious effects of a changing climate. We will be exploring how growers can combat the climate crisis, especially when it comes to soil health, next week.
For now, here are some other ways the climate crisis affects growing conditions:
• More weeds: Some weeds respond well to elevated C02 levels resulting in increased weed pressure.
• Higher prices: Prices will rise for the most important agricultural crops (wheat, corn, rice, soybeans). This also means higher feed prices, which means higher meat prices.
• Less frost: a decrease in the number of frost days means a longer growing season, but the net effect is negative (ex. apple trees need a certain amount of frost days each year)
• More pest and disease pressure: with heat or new weather conditions, pathogens and insects will expand their range.