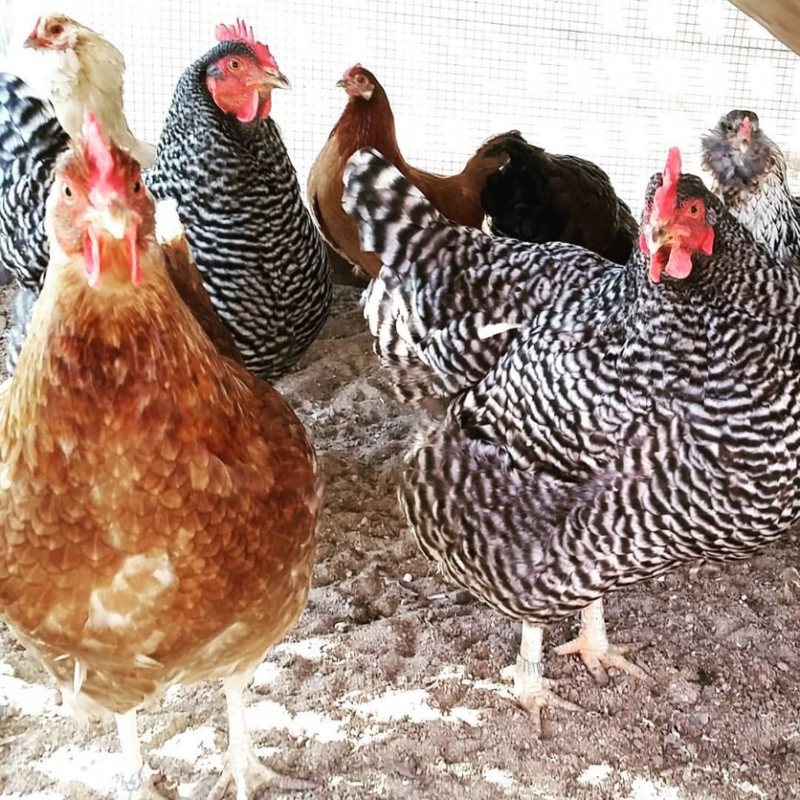 Backyard Chickens 101 / Hosted by: Trustees Boston Community Gardens
April 3, 2021 @ 10:00 am

-

11:30 am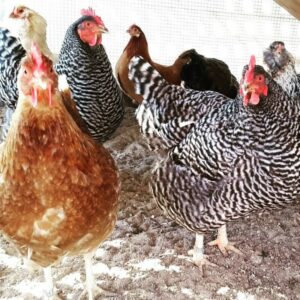 Trustees Boston Community Gardens present: Backyard Chickens 101
Come join "The Chickeness" Khrysti Smyth Barry of Yardbirds Backyard Chickens for an online class covering a rundown of housing needs and design, feeding and care, health, laws and zoning, popular breeds, info on how to effortlessly mix chickens and neighbors, and everything else you might want to know about keeping your own backyard chickens. Course materials will be provided, and a Certificate of Course Completion is available for attendees.
Khrysti Smyth Barry (AKA The Chickeness) has been an urban backyard chicken farmer since 2009 and is the founder of Yardbirds Backyard Chickens. With a lifetime of animal husbandry, five years as a veterinary technician, and two degrees in Wildlife Ecology, Khrysti offers a wide range of services and information including classes, chicken care trainings, coop and chicken consultations, chicken brokering, help with permits, and occasionally even regular on-site coop maintenance and health check-up services. She has consulted for multiple Boston-area cities on their chicken-related zoning regulations, and lately she has been a strong advocate for chickens' helpful role as garden work-birds – happily consuming all your weeds, bugs, thinned seedlings, dead leaves, grass cuttings, etc., and turning it all into amazing compost – while still adding delicious and healthy egg protein to your homegrown bounty.
Share This Story, Choose Your Platform!