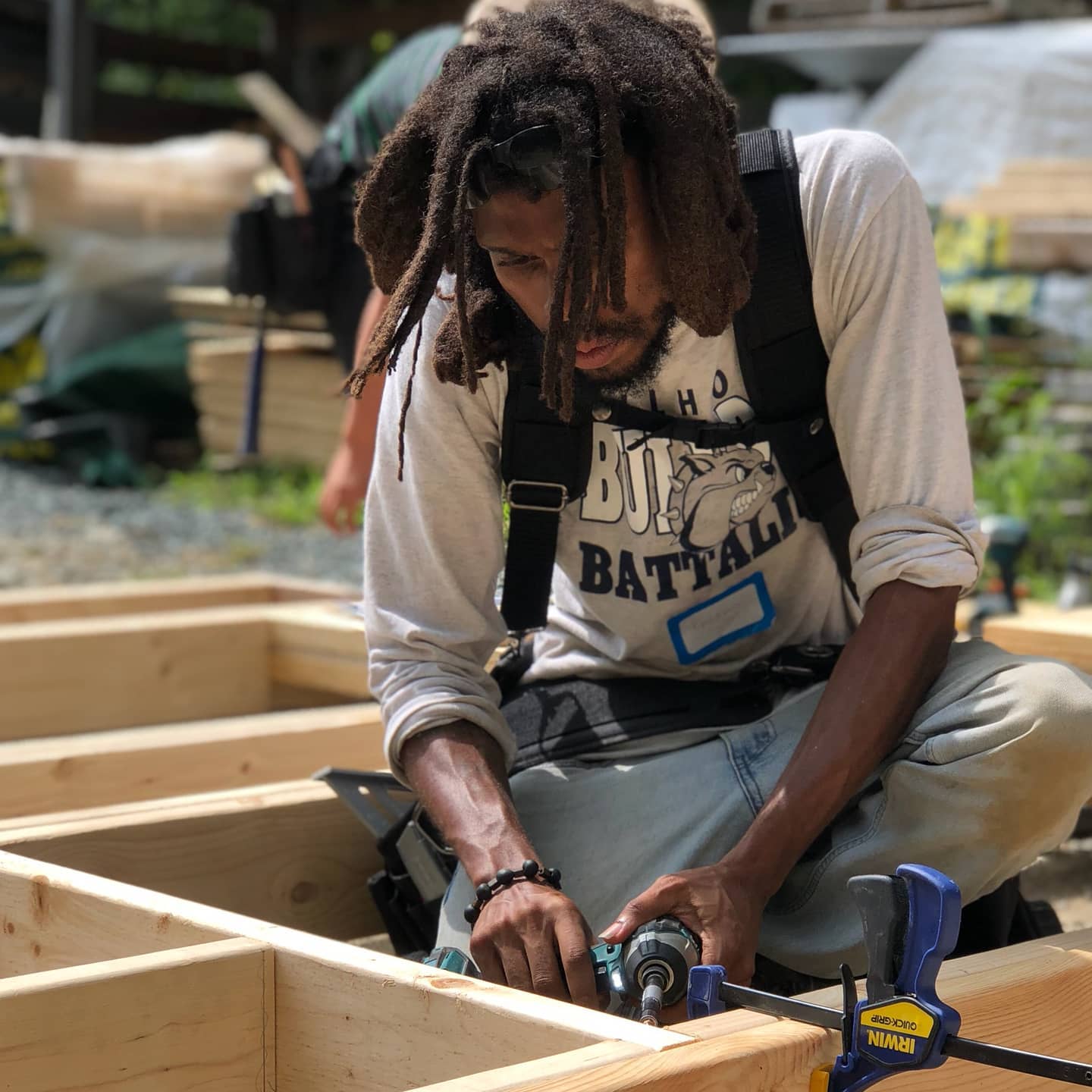 Community Garden Organizing
June 29, 2021 @ 7:00 pm

-

8:00 pm

|

Free
Hay interpretación al español disponible.  Español abajo.
Are you looking to expand your garden space or enhance the experience of growing food for community members? Join us for another event from our Inspiring Ideas from the Field series with Native Praxis, founder of Root Life in New Haven, CT, as we discuss community garden design and organization.  
Praxis will present and answer questions about:  
Considerations for your garden site, including choosing building materials

 

Successful practices for organizing a community garden and members

 

Examples and ideas for connecting the garden with the local community 

 
Root Life LLC is an Eco-friendly business, based out of New Haven, CT, that offers organic produce, live plants, organic seeds, vegan skin & hair care products, and quality environmental services for people in the local, as well as global, community looking to efficiently enhance their interactions with their natural environments. 
Instructor: 
Native Praxis (he/him) was born & raised in New Haven, CT; an Indigenous resident to the city, Praxis has always had a strong passion for uplifting & empowering the local community. Praxis has been urban farming in New Haven for 10 years; 4 of those years were spent working as a full-time Farmer & Environmental Educator for Common Ground High School while the rest of the time has been spent volunteering with local agricultural organizations such as New Haven Farms, The New Haven Land Trust, The Yale Sustainable Food Project, and The Yale Botanical Gardens. In addition to working for and volunteering with key local agricultural organizations, Praxis has spent his time assisting local community gardens with start-up, maintenance and garden essentials as well as facilitating after school Garden Club programs. 
Organización de huertos comunitarios
¿Busca ampliar el espacio de su huerto o cultivar alimentos para su comunidad? Únase a nosotros para un nuevo evento virtual de nuestra serie "Inspiring Ideas from the Field" (Ideas que nos inspiran desde el campo). 
Martes 29 de junio de 2021 ~ 7: 00-8: 00pm ~ Online 
Habrá interpretación al español disponible. 
Native Praxis, fundador de Root Life en New Haven, CT, hablará sobre el diseño y la organización de huertos comunitarios. 
Praxis presentará y responderá preguntas sobre: 
Consideraciones a tener en cuenta en la construcción de su huerto, incluida la elección de materiales de construcción

Prácticas exitosas para organizar un huerto comunitario y sus miembros.

Ejemplos e ideas para conectar el huerto con la comunidad local.
Root Life LLC es una empresa ecológica, con sede en New Haven, CT, que ofrece productos orgánicos, plantas vivas, semillas orgánicas, productos veganos para el cuidado de la piel y el cabello, y servicios ambientales de calidad para la comunidad a nivel local y global. Nuestra empresa busca mejorar de manera eficiente las interacciones entre las comunidades y sus entornos naturales. 
Sobre el ponente 
Native Praxis nació y se crió en New Haven, CT, y es parte de la comunidad indígena de la ciudad. Praxis siempre ha tenido una gran pasión por elevar y empoderar a la comunidad local. Praxis lleva trabajando en agricultura urbana en New Haven durante 10 años: 4 de esos años trabajó como agricultor y educador ambiental a tiempo completo para el Common Ground High School, mientras que el resto del tiempo ha ejercido como voluntario con organizaciones agrícolas locales como New Haven Farms, The New Haven Land Trust, The Yale Sustainable Food Project y los jardines botánicos de Yale. Además de trabajar y ser voluntario con organizaciones agrícolas locales, Praxis ha dedicado su tiempo a ayudar a los huertos de la comunidad local con la puesta en marcha, el mantenimiento y la construcción de elementos esenciales de los huertos. También ha dirigido los programas del club de jardinería de la escuela. 
Entrada gratis 
¿Preguntas? Póngase en contacto con Doug Cook, coordinador de eventos educativos, en doug@nofamass.org 
Sponsored by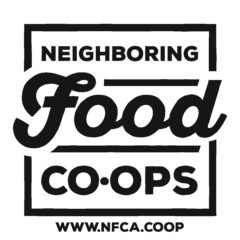 Contact Doug@nofamass.org with any questions. 
NOFA/Mass provides organic farming/gardening education anytime, anywhere for everyone! 
Driving home from the farmers' market? 

Call in and put the workshop on speakerphone so you can listen while you drive.

 

Cooking dinner with the delicious products from your farm? 

Bring your laptop into the kitchen so you can watch while you cook.

 

Hanging out with your co-apprentices after a long day in the field? 

Take an hour to watch and participate in the workshop and discuss after.

 

Can't make it? 

We will record as many workshops as possible and archive on 

this page

.




 
Our online webinar series has two main goals: 
Provide high quality, high level organic farm and garden education that is easily accessible to everyone – all for FREE!

 
Introduce new and experienced growers to topics relating to farm management

 
That will increase efficiency, profitability, soil health, food nutrition and quality of life for all communities. 
If you learned something of value, please consider making a donation. https://www.nofamass.org/donate. Thank you so much. 
Share This Story, Choose Your Platform!