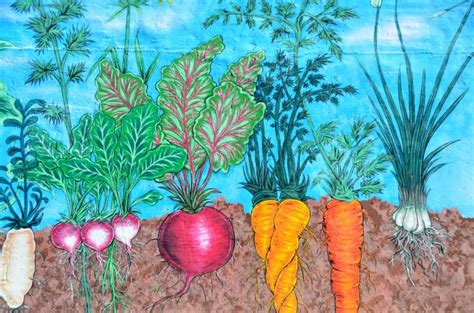 Designing an Abundant Garden
February 16, 2021 @ 7:00 pm

-

8:30 pm

|

Free
If you want to start your journey to having an abundant garden join us for the first event in our online Resilient Garden Series. Everyone can garden; if you have a window sill you can start tomorrow. We are excited to host several excellent gardeners for a panel discussion and conversation about designing gardens and where to start. Allison Houghton is a NOFA/Mass Soil Technical Advisor and will speak about selecting a garden site. Christie Higginbottom has taught many gardening workshops and will help us understand which crops fit best together. Ruth Green of Greens Arts Gardens in the Berkshires will introduce us to the world of beneficial insects. You'll learn more about: 
Garden possibilities big and small

 

Choosing crops that will give the best return for you

r

 space and your time

Encouraging beneficial insects with 

specific 

plants and practices
Instructors: 
Christie Higginbottom coordinated the historic program at Old Sturbridge Village for over thirty years: researching, planning and planting kitchen gardens, flower gardens and the museum's herb garden collection.  Now retired from full-time work at OSV, she presents programs on historic gardens and heirloom plants, and she teaches home gardening classes. 
Ruth Green owns Green Arts Gardens in Monterey Massachusetts. She has specialized in design, installation and ongoing care of residential and historically appropriate native, vegetable, and ornamental gardens in South Berkshire County since 2001.  Ruth is a NOFA-Accredited Organic Land Care Professional and holds degrees in art, history, and landscape architecture. Her main concerns include soil restoration and stewardship, pollinator protection and native plantings, and heirloom vegetable varieties. 
Allison Houghton is a statewide educator and author on organic gardening topics. Her past work includes serving as the NOFA/Mass Education Director, Assistant Grower and High Tunnel Supervisor for The Food Project in Lincoln, MA, and as the Director of Horticulture at Green City Growers. She is also the author of the free NOFA/Mass publication The Carbon Sequestering Garden and The Urban Bounty: How to Grow Fresh Food Anywhere. She currently runs a micro nursery for edible and native plants at her home in Cambridge, Massachusetts.  
Sponsored by
Contact Doug@nofamass.org with any questions. 
This online series is offered as a service to our community to respond to the current needs for home-based food production skills. As we have postponed or cancelled many of our on-farm and in-person education events, we are using our available time as an organization to put together this series. If you learned something of value, please consider making a donation to help keep our organization going during this difficult time. https://www.nofamass.org/donate. Thank you so much. 
Share This Story, Choose Your Platform!