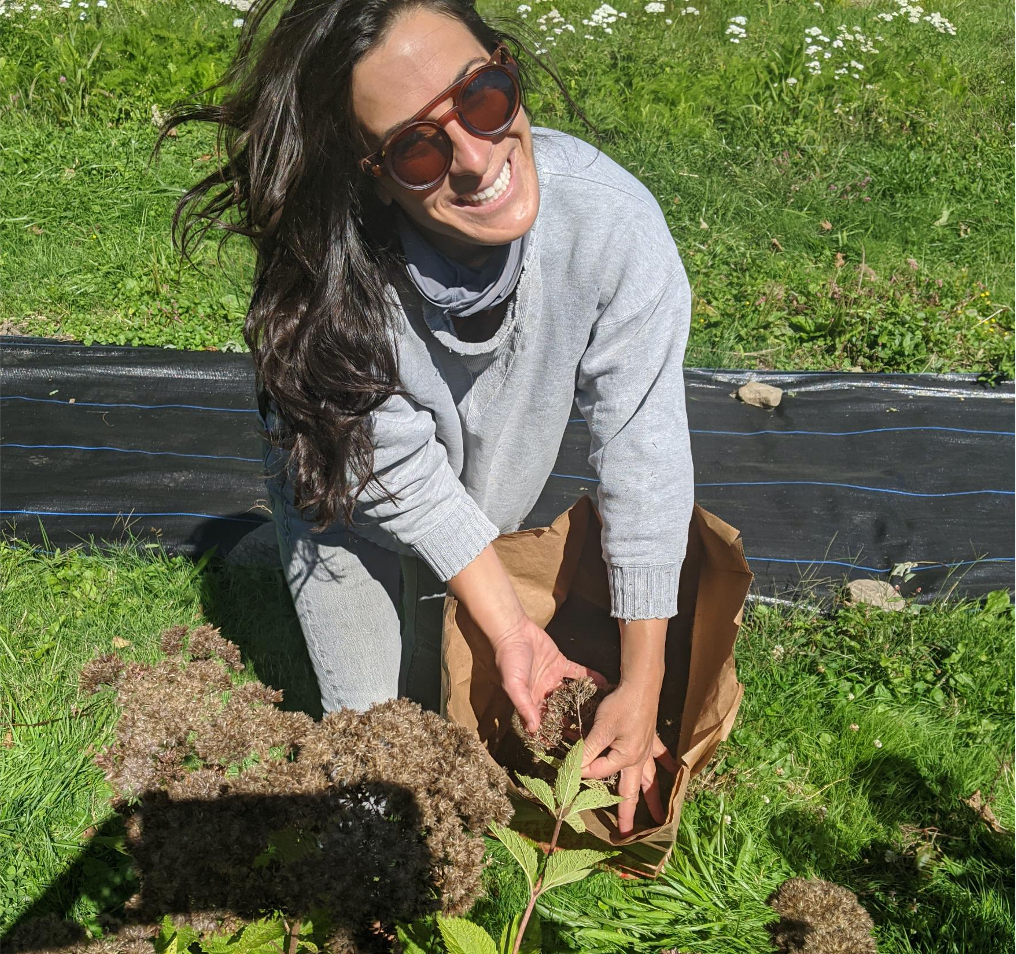 Ecological Seed Restoration for Pollinator Health
March 25, 2021 @ 6:00 pm

-

7:00 pm

|

By Donation
With Sefra Alexandra, Ecotype Project lead, CT NOFA
This workshop will be recorded and made available to all registrants.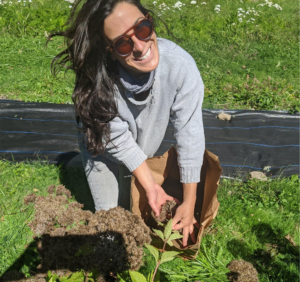 Description: Join Sefra Alexandra lead of CT NOFA's Ecotype Project for an evening discussing why truly local native plants are vital to reducing fragmentation by fortifying our ecological corridors and pollinator pathways with the right plants in the right place. We will put our Bug Eyes on as we learn what an ecotype is and why working within an ecoregional framework is important to ecological restoration. We hope to seed you all there! 
BIO:
Sefra has been leading CT NOFA's Pollinator Health Initiative, The Ecotype Project, which is working with farms to amplify the amount of local native pollinator seed that is available in Connecticut. This effort aims to supply nurseries, homeowners and farmers with the plants they need to help restore our native habitat, support our local pollinators and ensure local food security throughout ecoregion 59. This past fall she led the inaugural BOATanical Expedition- an 87 mile canoe journey down the Quinnitukqut (Connecticut) River, planting 500 native plants in pollinator gardens as she "paddled for the pollinators!" Sefra Alexandra, "The Seed Huntress," is a WINGS WorldQuest Flag Carrier, member of the Explorers Club + holds her M.A.T. in Agroecology from Cornell University. Sefra's website LINK.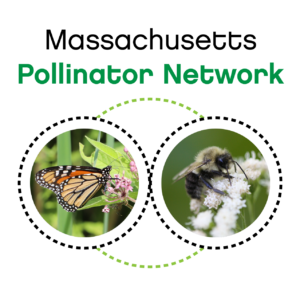 In anticipation of hearing these expert presentations, we hope you are inspired to contribute to the campaign to launch the new Massachusetts Pollinator Network, offering central coordination and resources!
To support this campaign with a donation, please visit our "RallyUP" site.
Share This Story, Choose Your Platform!