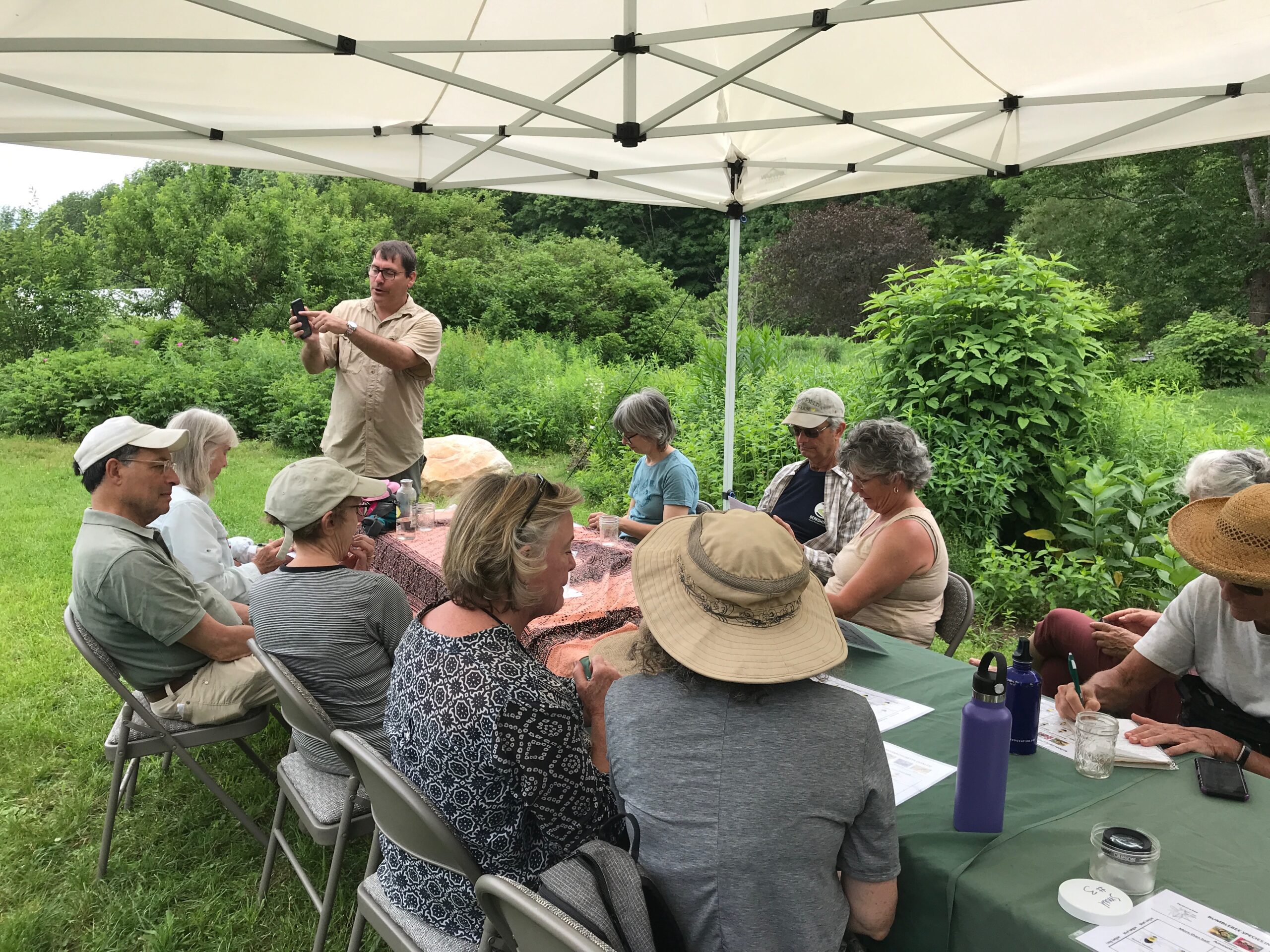 "From data to diversity:  Restoring native plant-pollinator systems through the power of citizen science."
December 14, 2021 @ 7:00 pm

-

8:00 pm

|

Free
with Dr. Rob Gegear, Professor of Biology at the University of Massachusetts Dartmouth
Location:
Online via Zoom, register for the event **by clicking here.**
Cost:
This seminar event is co-sponsored by the Massachusetts Pollinator Network and Grow Native Massachusetts. It is free of charge.
Seminar description:
Over the past two decades, human activity has significantly degraded the integrity of pollination systems across New England, with many of our historically abundant native flowing plant and pollinator species now locally extinct and others soon to follow if do not take immediate conservation action.  The loss of plant-pollinator systems poses a significant threat to the diversity and functioning of natural ecosystems due to the fundamental role that 'pollination products' play in supporting wildlife across trophic levels.  However, we currently lack the ecological data needed to develop effective conservation and restoration strategies for pollination systems at risk.  In this talk, I will discuss how my Beecology citizen science project at UMASS Dartmouth is utilizing conservation-focused community members throughout New England to crowdsource the collection and the implementation of research data to restore imperiled native plant-pollinator systems.  I will also highlight the Beecology 'eco-technology' that we have developed with WPI collaborators to aid in the collection, storage, visualization and communication of species-level ecological data on plant-pollinator systems.  My talk will conclude with examples of how Beecology has significantly advanced bumblebee pollination system conservation efforts over the past 2 years.
Link to Dr. Gegear's website: https://gegearlab.weebly.com/
Link to Beecology: https://gegearlab.weebly.com/beecology.html
More about our speaker: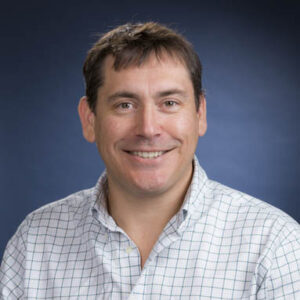 Robert J. Gegear is a Professor in the Department of Biology at UMass Dartmouth.  He received his PhD from Western University in Canada and was a Postdoctoral Fellow in the Department of Ecology & Evolutionary Biology at the University of Toronto (Canada) and in the Department of Neurobiology at UMASS Medical School.  His research integrates concepts and methodologies from evolutionary ecology, psychology, neurobiology, molecular biology, and computer science to gain insight into plant-pollinator systems.  In 2018, he was given the Regional Impact Award by the Native Plant Trust for his Beecology Citizen Science Project, which aims to accelerate biodiversity conservation efforts in New England.
Share This Story, Choose Your Platform!