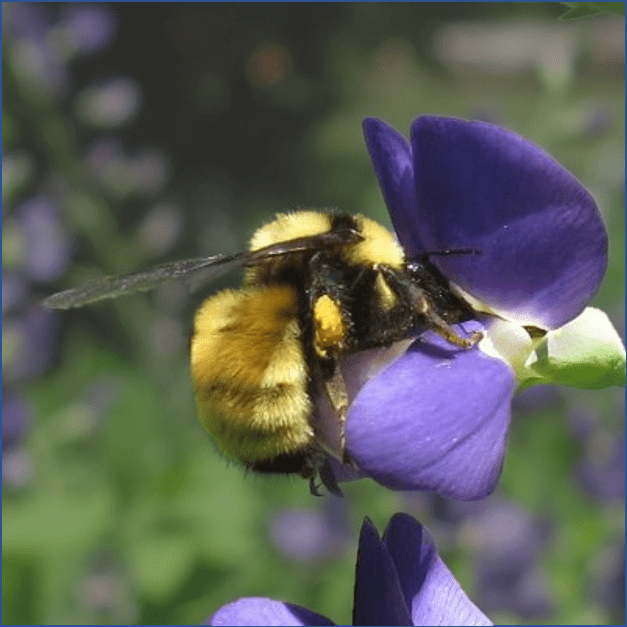 Get to Know the Superpowers of Native Plants & Pollinators
July 14, 2021 @ 7:00 pm

-

8:15 pm

|

Free
Have you ever wondered why bees, butterflies and birds visit some gardens but not yours? Are you interested in increasing biodiversity in your backyard? Are you a slayer of garlic mustard, black swallow wort or oriental bittersweet?
This is the zoom for you. Jean Devine, Sarah Wang and Francesca Kitch will guide you through the world of native plants and why they matter, the magical symbiotic relationship that exists among native plants and pollinators, and how native plants, shrubs and trees support biodiversity and provide nature-based solutions to climate change. They'll also update you on native plant projects in Belmont.
Jean Devine, co-founder of Meadowscaping for Biodiversity (www.meadowmaking.org) teaches youth and adults how to garden with intention using native plants. She and Sarah Wang, member of the Belmont Garden Club and Sustainable Belmont, are on the steering committee of the Mystic Charles Pollinator Pathway Group (MCPPG), a coalition of native plant and pollinator enthusiasts striving to make the world better one yard, one median strip, one public park at a time. And rising senior Francesca Kitch leads the BHS Climate Action Club, which is designing a native plant garden at Clay Pit Pond.
Come for a virtual tour of the MCPPG native garden map and increase your own knowledge of native plants. Bring your questions about Cardinal Flower, Joe Pye Weed, Calico Aster or challenges to finding the right native plants for your yard!
Register using the following link:
https://belmontpubliclibrary.assabetinteractive.com/calendar/meadowscaping-with-native-plants/
Share This Story, Choose Your Platform!