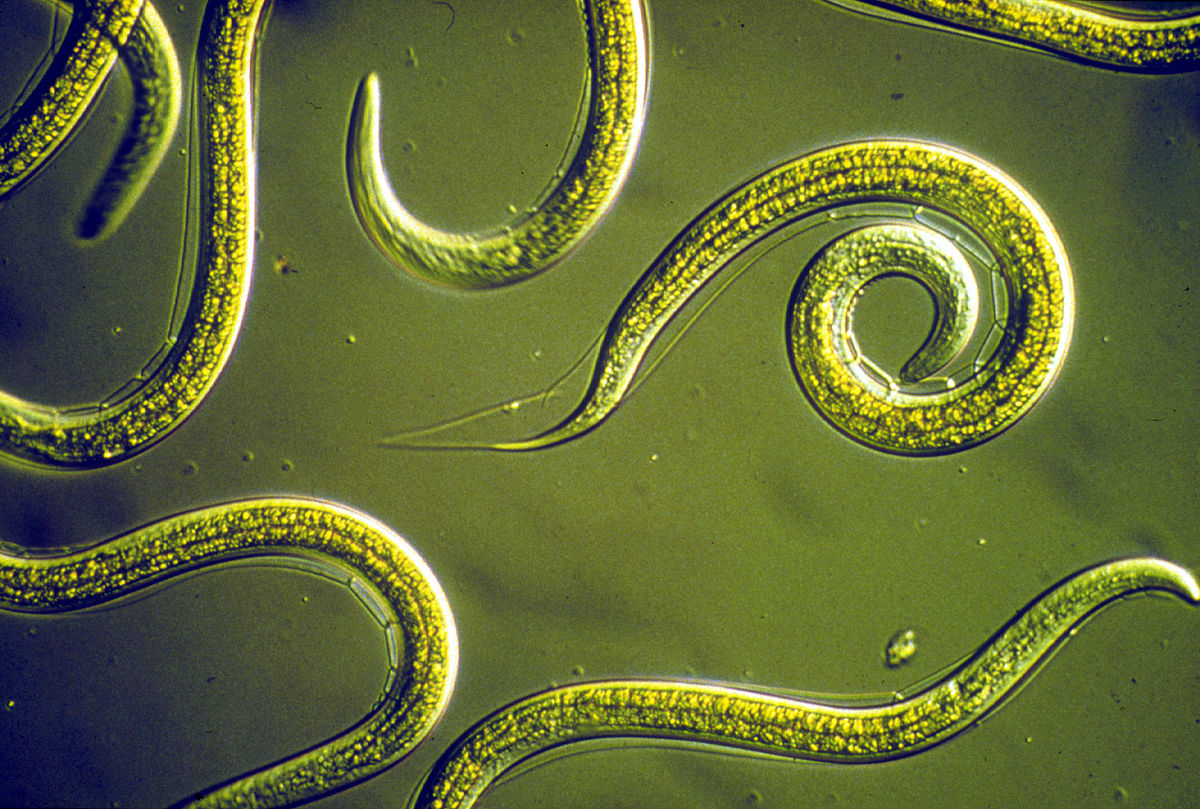 Getting the Most out of Beneficial Nematodes in Organic Vegetable Production
December 14, 2020 @ 1:00 pm

-

3:00 pm

|

Free
Description 
Nematodes are an important player in farm soil ecology, but they're not as well understood as other members of the soil food web. As farmers across the Northeast increasingly center biological soil health as a primary strategy for resilience and profitability, interest about nematodes as a biological control for soil dwelling pests is increasing. 
Join UMass Extension and NOFA/Mass for a workshop on using beneficial nematodes to reduce pest insects around the farm. We will learn about the key entomopathogenic nematode species, what commercial products are out there and how to use them most effectively, and how to grow-your-own native entomopathogenic nematodes for persistent pest control. Emphasis will be placed on low-till organic vegetable production systems.
This workshop is funded by a NRCS Conservation Innovation Grant supporting education and innovation around tillage reduction on organic farms. 
Presenter Bios 
Carol Glenister has worked in commercial biological control and Integrated Pest Management since 1974. She is founder and President of IPM Laboratories, Inc., a 39-year-old company that produces and distributes beneficial insects, mites, and nematodes. She has a bachelor's degree from the College of Environmental Science and Forestry in Syracuse, NY, and a master's from Cornell University.
Elson Shields has been a Research Extension faculty member at Cornell University, Department of Entomology since 1986, some 34 years.  He has been researching the use of native persistent entomopathogenic nematodes in NY agriculture since the early 1990's since the available commercially available entomopathogenic nematodes do not persist longer than a few days to a few weeks, are expensive and require annual well-timed applications.  The concept of a single application of native nematodes for multi-year pest suppression was first developed and tested on a very severe alfalfa pest, alfalfa snout beetle.  Additional research was focused on corn rootworm, and black vine weevil.  Recently, research also included wireworm control/suppression in the organic production system.  Future research will be focused on seed corn maggot.  In total, over 30,000 field crop acres in NY have inoculated with persistent biocontrol (entomopathogenic) nematodes in the past 10 years.  In addition, around a dozen NY organic farms have applied persistent biocontrol nematodes for wireworm suppression on their farms.
His talk, "Tested and Potential Uses for Persistent Entomopathogenic Nematodes in Organic Agriculture Production Systems" will describe the differences between native persistent EPNs and those purchased commercially.  In addition, research will be presented showing multi-season persistence and efficacy is several agricultural systems including wireworms in organic agriculture.  Future potential will also be suggested.
Agenda:
1:00pm – Welcome and Introductions

1:05pm – Introduction to beneficial nematodes and how to get the most out of commercial products, Carol Glenister

1:35pm – Q&A with Carol

1:45pm – Using native nematodes to control soil-dwelling insect pests in a persistent manner, Elson Shields

2:15pm –

Q&A Panel Discussion with Elson, Carol and CIG Farmers  

2:40pm — Wrap up and discussion
More Info:
For questions contact Sue Scheufele, UMass Extension Vegetable Specialist sscheufele@umext.umass.edu
Sponsored by: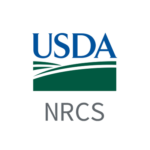 Share This Story, Choose Your Platform!