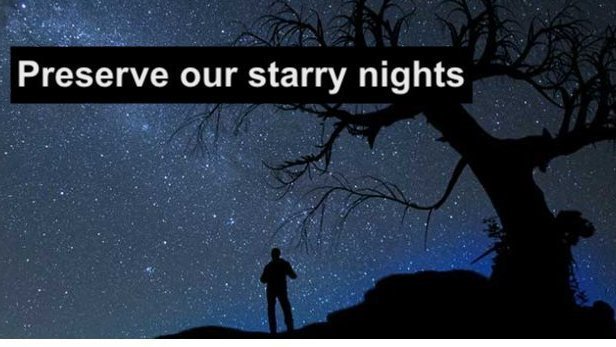 Community Event: It's Nighttime–It's Supposed to be Dark!
February 24 @ 7:00 pm

-

8:30 pm

|

Free
with James Lowenthal, Professor and Chair of Astronomy at Smith College.
This online event is hosted by Lexington Living Landscapes in partnership with Cary Memorial Library. Co-sponsored by the Lexington Conservation Division.
Date: Thursday Feb 24th @ 7 PM (held online via Zoom)
Registration Link: **click here**
Event Description:
When was the last time you looked up at the stars on a clear, dark night, far away from streetlights? Artificial light at night has become ubiquitous and harms virtually every kind of living creature that's been studied, from insects to migratory birds, mammals, fish, trees, crops, and even coral and plankton.
Join us as James Lowenthal, Professor of Astronomy at Smith College, leads us on a multi-faceted virtual tour of the night-time environment and how important natural darkness at night is for all species, including humans — and how beautiful and magical it is. Learn what we can do to bring back the stars while supporting the health of all ecosystems.
Presenter Biography: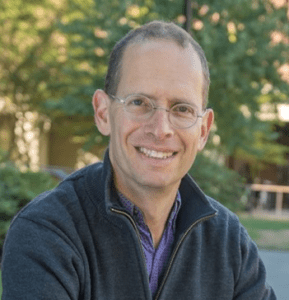 James Lowenthal is the Mary Elizabeth Moses Professor and Chair of Astronomy at Smith College. Prof. Lowenthal uses some of the largest telescopes on Earth and in space to study the formation and evolution of galaxies in the early Universe, as well as exoplanets orbiting stars in our own Milky Way Galaxy. He is a member of the American Astronomical Society's Committee on Light Pollution, Radio Interference, and Space Debris, and leads the Massachusetts Chapter of the International Dark-Sky Association. He spends as much time outdoors under the stars as he can.
Share This Story, Choose Your Platform!