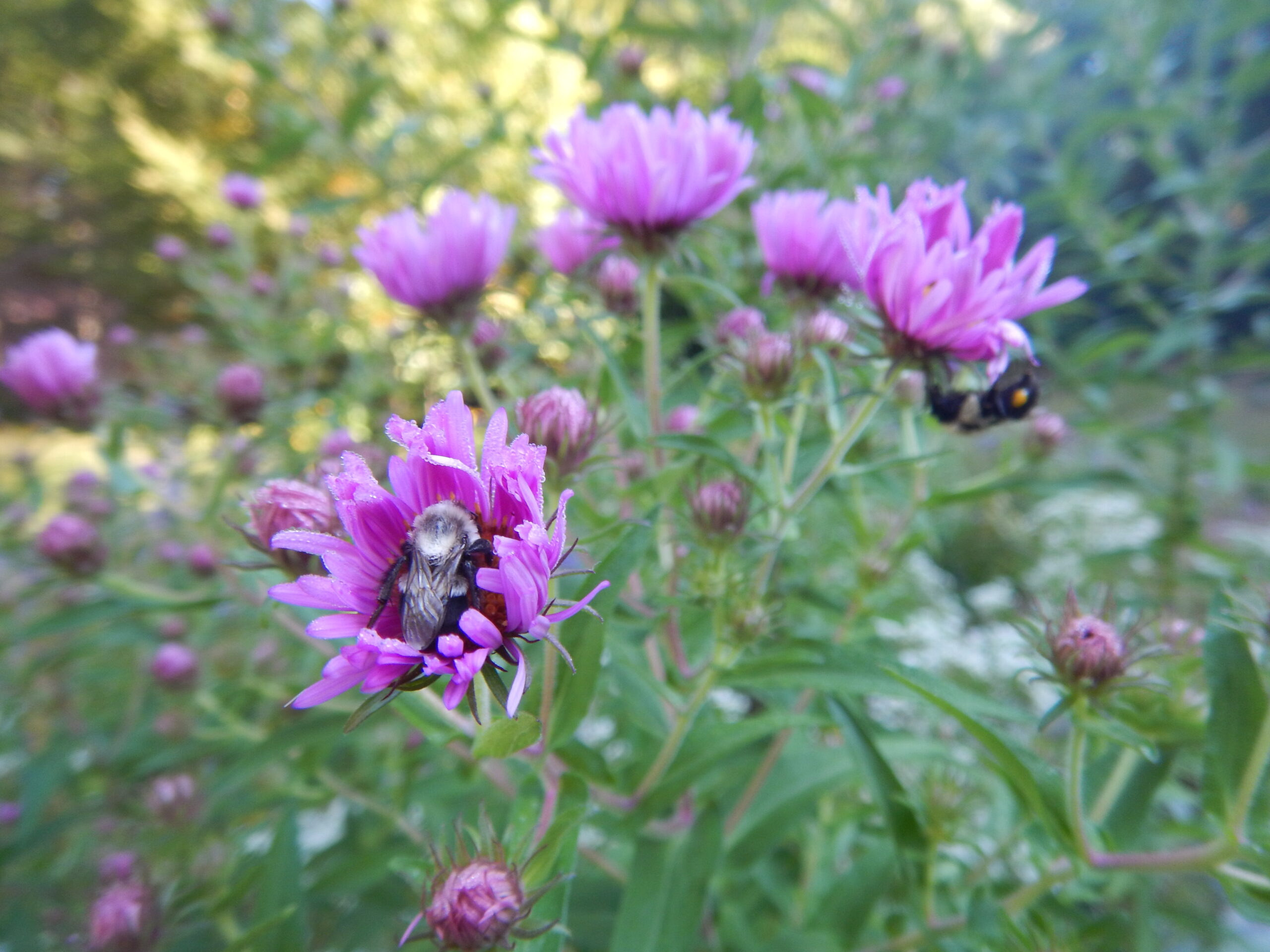 Kill Your Lawn!
March 11, 2021 @ 7:00 pm

-

8:00 pm

|

By Donation
With Dan Jaffe Wilder, Ecological Horticulturalist, Norcross Wildlife Sanctuary
This workshop will be recorded and made available to all registrants.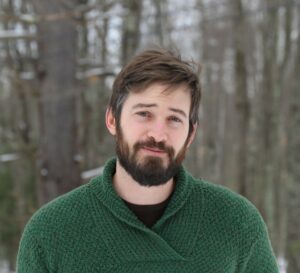 Description: Lawns are stupid. The idea that every house in New England should be fronted with a non-native monoculture with the maintenance requirements of a golf course and the ecological value of a strip mine is an outdated idea. Join Dan Jaffe Wilder, author of Native Plants for New England Gardens and Ecological Horticulturalist at Norcross Wildlife Foundation to learn about the various different options available to replace your turf. From well-known plants to brand new introductions, we will discuss various options that fit the needs of various different lawn spaces.
BIO: Dan Jaffe Wilder is a photographer and author. He earned a degree in botany from the University of Maine, Orono, an advanced certificate in Native Plant Horticulture and Design from Native Plant Trust (formally New England Wild Flower Society), and has years of nursery management and plant sales experience. He is passionate about ecological horticulture, building both sustainability and wildlife value into every landscape, and the foraging and cultivation of wild edible plants. He is the Horticulturalist and Propagator for Norcross Wildlife Sanctuary and the staff photographer. Dan is the co-author of Native Plants for New England Gardens and has contributed photographs to many more horticulture books. Website: www.dantjaffe.com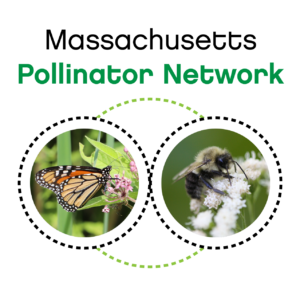 In anticipation of hearing these expert presentations, we hope you are inspired to contribute to the campaign to launch the new Massachusetts Pollinator Network, offering central coordination and resources!
To support this campaign with a donation, please visit our "RallyUP" site.
Share This Story, Choose Your Platform!