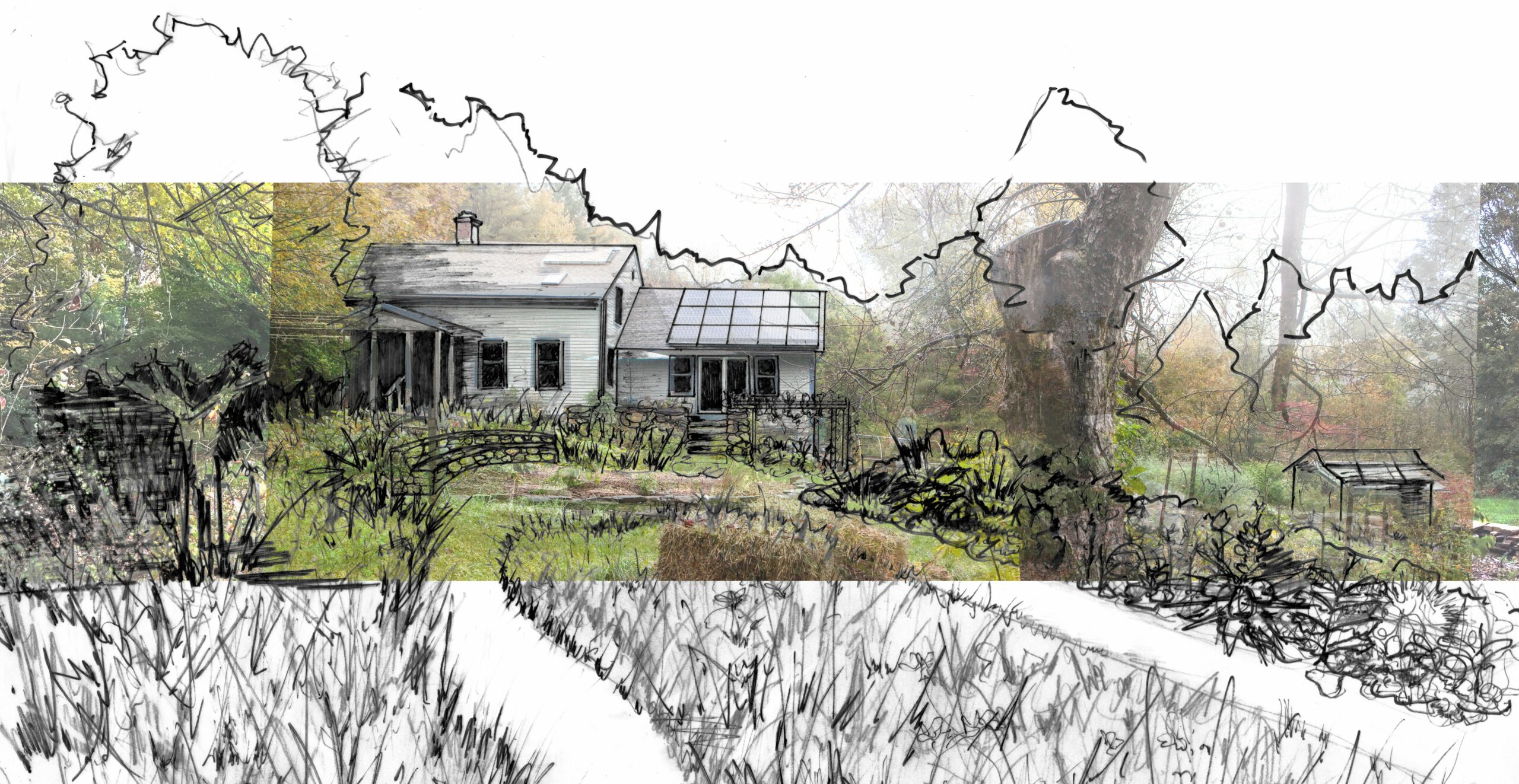 "Designing Biodiversity in the Age of the Anthropocene"
September 28, 2021 @ 7:00 pm

-

8:00 pm
with Evan Abramson
We are very excited to be hosting a workshop led by regional planner and landscape designer Evan Abramson of Landscape Interactions on Tuesday September 28 @ 7 PM with! This event is part of our MAPN seminar series.
Register by clicking HERE.
Workshop Details:
Title: Designing Biodiversity in the Age of the Anthropocene
Seminar Description:
Gardeners, farmers, landowners and designers have a vital role to play in strengthening, expanding and enhancing regional biodiversity, ecological health and climate resilience. On working lands, conservation properties, front lawns and backyard gardens, functionally diverse native pollinator habitat can serve as a building block for linking intact natural areas across a fragmented landscape. But what to plant, when to mow, where to focus on first and how to measure the results? Evan Abramson of Landscape Interactions will present a series of case studies from project sites across the region, all created specifically to support at-risk species. An interactive discussion with audience members will follow.
More about our speaker: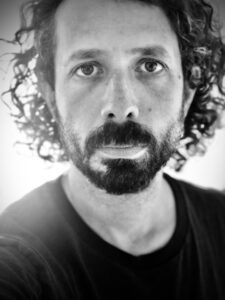 Evan Abramson, M.Sc. is a results-driven designer and planner on a mission to rebuild biologically diverse ecosystems. As Founder and Principal of Landscape Interactions, he works closely with project partners from non-profit, private and public sectors, on efforts ranging from regional corridors to site-specific designs. In 2020, Landscape Interactions was responsible for designing over 100 acres of habitat installed in the Northeast, specifically targeting at-risk bee and butterfly species for each project location. Drawing on his diverse experience as a farmer, community organizer, documentary filmmaker and photojournalist, Evan holds a Master of Science in Ecological Design from the Conway School of Landscape Design, Certificates in Permaculture Design and Biodynamic Gardening, and is author of the Lincoln Pollinator Action Plan and the Great Barrington Pollinator Action Plan.
Register by clicking HERE.  
Share This Story, Choose Your Platform!