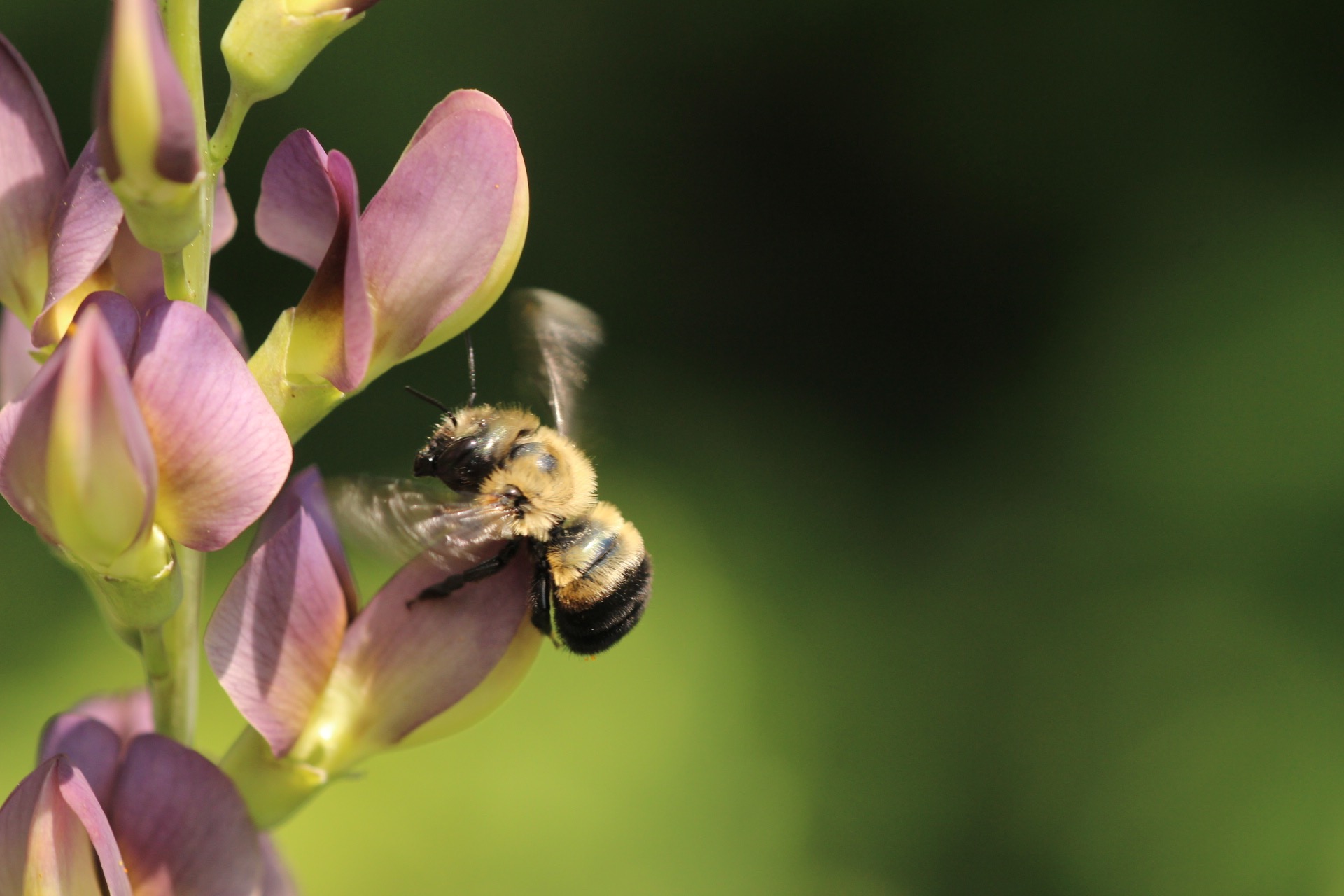 "Community science-powered research: studying native and invasive mason bee health and diversity" by Kathryn LeCroy, Ph.D.
June 23, 2021 @ 7:00 pm

-

8:00 pm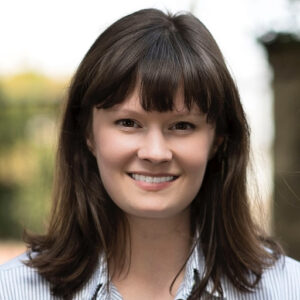 We are so pleased to announce that we will be hosting Kathryn LeCroy, Ph.D. as the first speaker in our Massachusetts Pollinator Network (MAPN) Summer Seminar Series! Dr. LeCroy is a native bee ecologist who recently defended her dissertation research at the University of Virginia. She will be speaking about the impact of invasive mason bees (one introduced intentionally) on native mason bee populations, and the large citizen science monitoring program she organized to collect this valuable information. Among other topics, she discusses whether non-native mason bees introduced pathogenic fungi to native mason bees and whether bee hotels, a common feature of pollinator habitat installations, may have unintended consequences.
Event is free of charge; **CLICK HERE to register.**
We look forward to seeing you there!
Share This Story, Choose Your Platform!