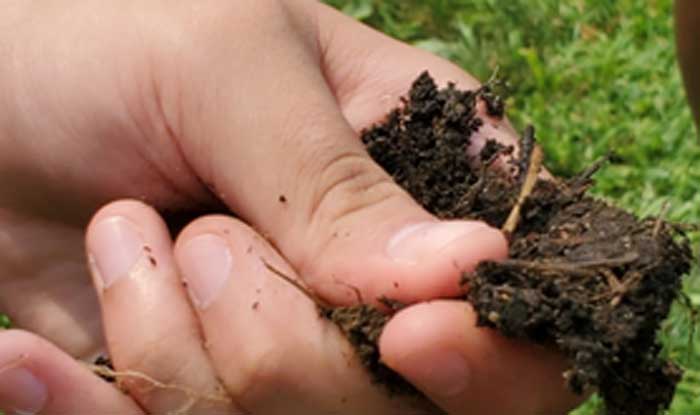 Online: Bioremediation of Urban Soils
November 16, 2021 @ 4:30 pm

-

6:00 pm

|

free
This event has been canceled.  It will be rescheduled in 2022.
Bioremediation is a process used to treat contaminated media, including water, soil and subsurface material, by altering environmental conditions to stimulate growth of microorganisms and degrade the target pollutants.
The NOFA/Mass Bioremediation Project, sponsored by the Massachusetts Department of Agricultural Resources (MDAR), is exploring organic measures for remediating contaminated soil in urban areas of Springfield, MA. Both project sites, at Gardening the Community (GTC) and Home City Housing (HCH), are located in Black and Brown neighborhoods and involve youth leaders that participate in the farming activities of the Walnut Street Farm (at GTC) and Tapley Garden (at HCH).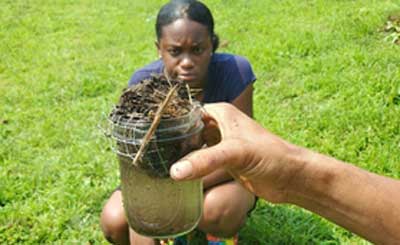 As we approach the completion of the project's second year, we invite you to attend a virtual discussion with Andrew Laurion, NOFA/Mass's Bioremediation Project Coordinator, and youth leaders from Gardening the Community to:
Examine how the addition of natural processes such as fungi, biological amendments, cover crops and mulching can heal soil and create more safe growing spaces.

Celebrate the resiliency of the community and rich history of the area.

Using bioremediation can make our growing spaces viable, making for a more viable community.

Discuss highlights and lessons learned from the past year as well as what the group is looking forward to in year three of the project.
Questions? Contact Sister Dora Miller, NOFA/Mass Education Events Coordinator, at dora@nofamass.org
This event is sponsored by MDAR (Massachusetts Department of Agricultural Resources).


Share This Story, Choose Your Platform!