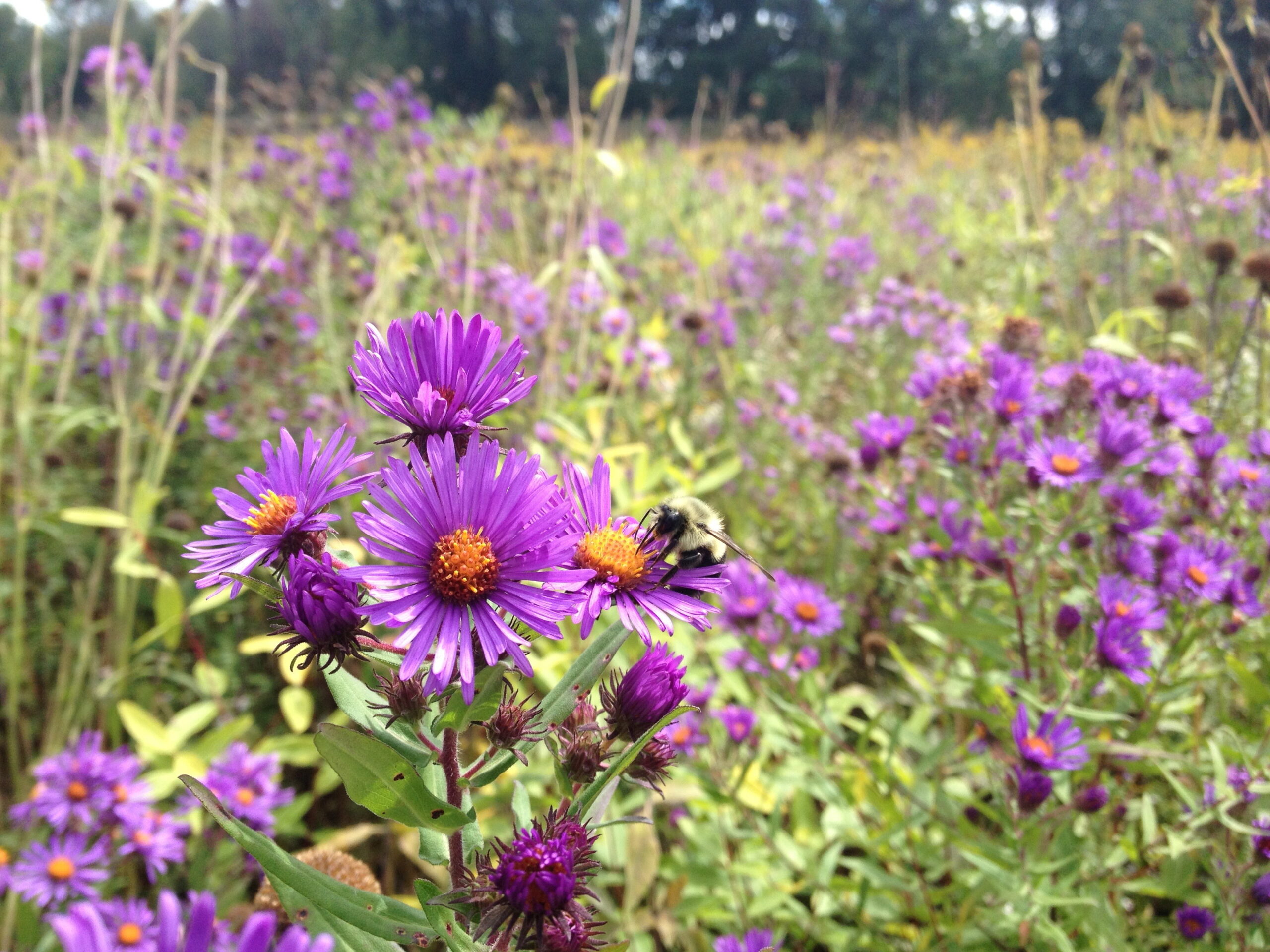 Seminar: Building Pollinator Habitat through USDA-NRCS Program
March 17 @ 7:00 pm

-

8:30 pm

|

Free
presented by Kelly Gill and Emily May of the Xerces Society for Invertebrate Conservation and Michelle Cozine of NRCS. This seminar event is being hosted by the Massachusetts Pollinator Network and NOFA/Mass.
Date: Thursday March 17th @ 7-8:30 PM (online via Zoom)
Registration Link: **CLICK HERE** Event is free of charge.
Event Description:
Due to drastic and widespread declines in bees, butterflies, and other pollinating insects, pollinator conservation has become a national priority. Producers and other land stewards in New England can play an important role reversing the decline of pollinators. This webinar will provide an overview of creating and protecting pollinator habitat on working lands, practices that can be used to support pollinators, additional benefits of improving biodiversity, and USDA-NRCS programs that offer technical and financial assistance for implementing conservation practices that address wildlife and invertebrate resource concerns. NRCS assists with pollinator habitat primarily through the Environmental Quality Incentives Program (EQIP). Topics include:
Brief overview of pollinator biology and habitat needs

Planning, designing, and creating pollinator habitat (e

valuating site characteristics and existing habitat features; p

rotecting pollinators from pesticide exposure and habitat contamination, e

xamples of habitat practices including wildflower plantings, flowering hedgerows, riparian buffers, and windbreaks, r

educing harm from land management activities)

NRCS programs and practices for pollinator conservation 

Case study: Establishing wildflower meadows from seed using organic methods 

Additional information, resources, and tools
More about our speakers: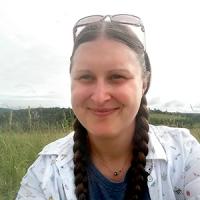 Kelly Gill is a Senior Pollinator Conservation Specialist with the Xerces Society for Invertebrate Conservation and a Partner Biologist with the USDA Natural Resources Conservation Service (NRCS) East National Technology Support Center (ENTSC). Kelly provides technical assistance to NRCS staff, partners, producers, land managers, and communities for implementing conservation practices for pollinators, beneficial insects, and other wildlife. This technical support includes planning, designing, and installing habitat plantings such as wildflower meadows, flowering hedgerows, riparian buffers, and native plant gardens. Kelly also works with agency staff and research partners on the development of technical guidelines, outreach materials, and training programs to guide pollinator conservation efforts.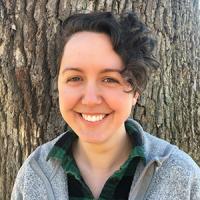 Emily May is a Pollinator Conservation Specialist with the Xerces Society's Pesticide Program. She received a master's of science in entomology from Michigan State University, and has studied pollinator habitat restoration, bee nesting habits, and the effects of pest management practices on wild bee communities. Her work with Xerces since 2015 has focused on supporting crop pollinators through habitat creation and protecting bees and other beneficial insects from pesticides.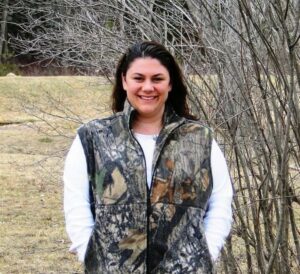 Michelle Cozine is the State Biologist for Massachusetts Natural Resources Conservation Service (NRCS). Michelle works with state and federal conservation partners, NRCS staff and land managers developing and implementing fish and wildlife habitat projects funded through Farm Bill conservation programs. She provides outreach, technical assistance and training to staff and partners on conservation practices developing habitat projects throughout Massachusetts. Michelle has been employed by MA NRCS since 2014 and was previously employed by the Massachusetts Division of Fisheries and Wildlife and USDA/Wildlife Services where she was also involved in implementing wildlife management projects.
Share This Story, Choose Your Platform!