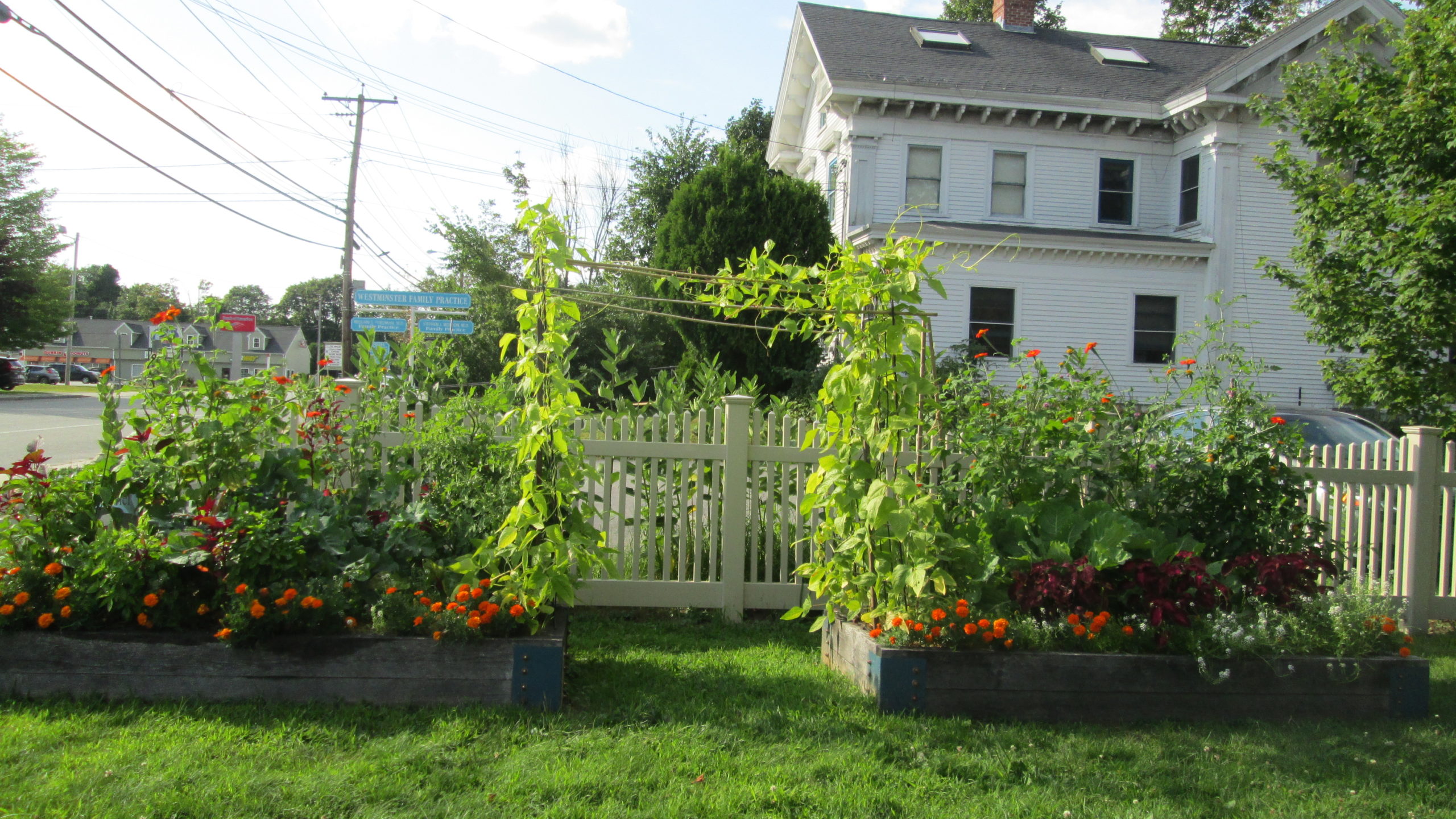 Starting A New Raised Bed Garden
February 23, 2021 @ 7:00 pm

-

8:30 pm

|

Free
Are you wondering if a raised bed garden is the right choice for you? Join us for another event from our Resilient Garden Series. Raised beds/containers are a boon to anyone who can't (or won't) get down on the ground and can be placed anywhere, regardless of soil quality (or no soil at all) below the bed. However, a lot of raised beds don't thrive and/or produce after their first year. There are "tricks" and specific information that you can use to make your raised beds and containers successfully produce great food wherever you have enough sunlight. ML Altobelli, an experienced gardener, landscaper and educator, will present how siting, water sources, carbon management, soil drenches and foliar sprays can all affect your results.  During this event we will learn: 
W

hat size raised bed to build

 and 

discuss 

site considerations

 

Why incorporating organic matter makes a big difference

 

Specific 

gardening 

practices to remember when using raised beds

 
Instructor: 
ML Altobelli is the owner of M.L's Greenery in Motion and Woody End Farm, has 38 years of experience working in gardens of all kinds, including many, many raised beds.  Her farm has hugelkulture beds and other raised beds (due to very poor–quality base soil) and many of her clients have large containers of all kinds that are managed through until hard frost.   
Sponsored by
More info:  
Contact Doug@nofamass.org with any questions. 
This online series is offered as a service to our community to respond to the current needs for home-based food production skills. As we have postponed or cancelled many of our on-farm and in-person education events, we are using our available time as an organization to put together this series. If you learned something of value, please consider making a donation to help keep our organization going during this difficult time. https://www.nofamass.org/donate. Thank you so much. 
Share This Story, Choose Your Platform!