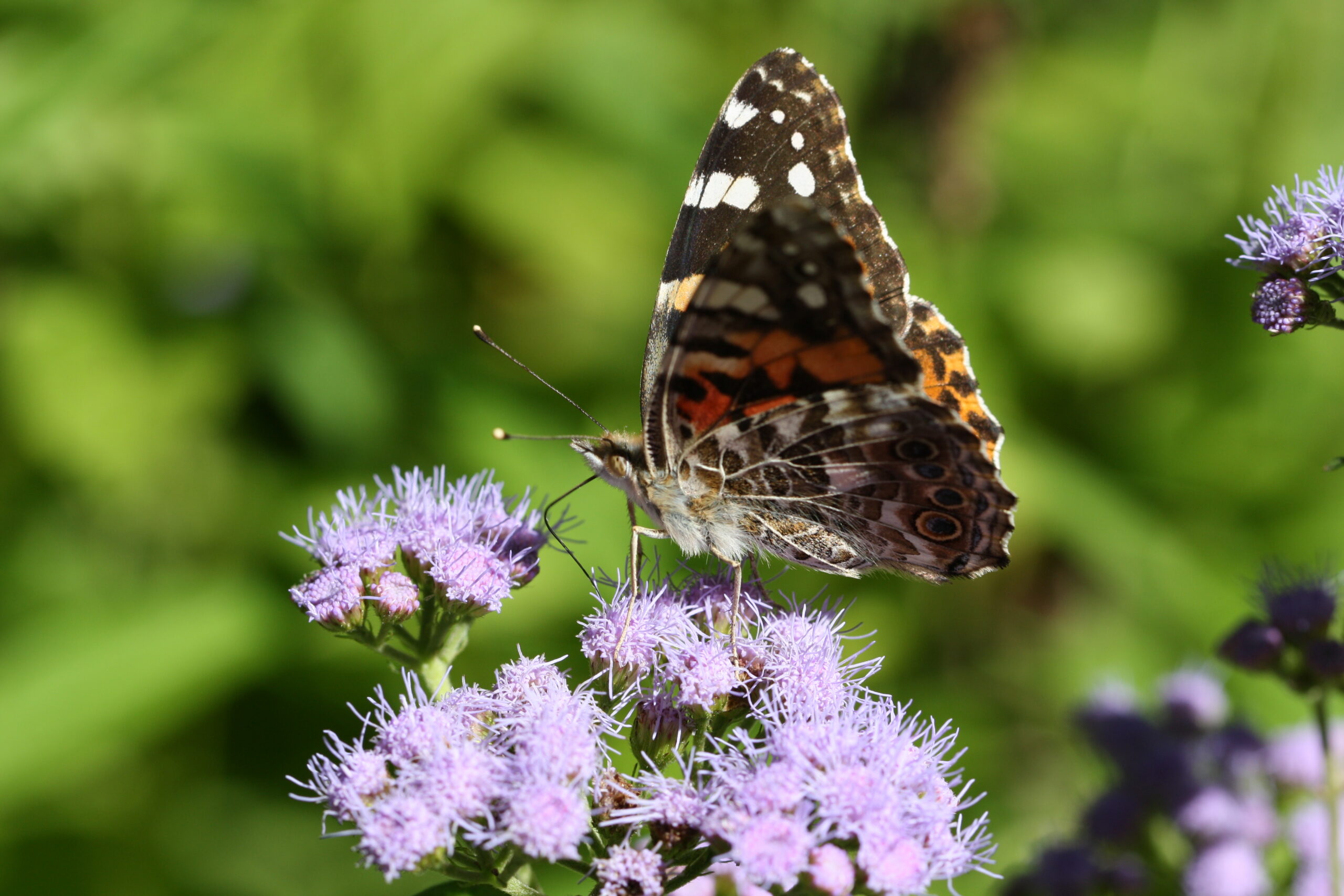 The Pollinator Garden
March 17, 2021 @ 7:00 pm

-

8:00 pm

|

By Donation
With Kim Smith, Landscape Designer and Filmmaker
This workshop will NOT be recorded, at speaker's request.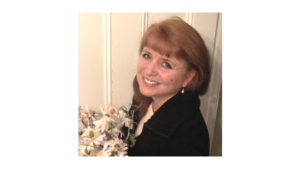 Description: Following the rhythm of the seasons, celebrated landscape designer Kim Smith presents a stunning slide show and lecture demonstrating how to create a welcoming haven for bees, birds, butterflies, and other wildlife. Native plants and examples of organic and architectural features will be discussed based on their value to particular vertebrates and invertebrates.
BIO:
Kim Smith is a documentary filmmaker, environmental conservationist, photojournalist, author, illustrator, and an award winning landscape designer. She specializes in creating pollinator habitat gardens utilizing primarily North American native wildflowers, trees, shrubs, and vines. Kim Smith Designs is her landscape and interior design firm.
Kim's acclaimed films include Beauty on the Wing: Life Story of the Monarch Butterfly (awarded Best Documentary at the Boston International Children's Film Festival; A Flight of Monarchs, created for the Berkshire Museum, and BomBom Butterflies. Kim's inspirational film Life Story of the Black Swallowtail Butterfly is a story that both teaches about butterfly life cycles and reveals the connection between pollinators, plants, and the importance of conserving habitats. Her book on landscape design, Oh Garden of Fresh Possibilities!, which she both wrote and illustrated, was published by David R. Godine, Boston. Kim's popular lecture programs are developed from her documentary nature films and landscape design work, and we are fortunate to have her appear in our speaker series. Full program and biography LINK.
Event cover photo: American Lady butterfly on Conoclinium coelestinum, by Dan Jaffe Wilder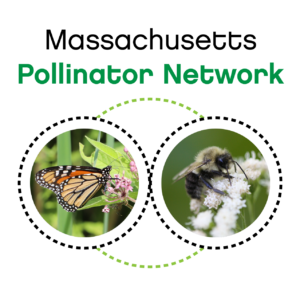 In anticipation of hearing these expert presentations, we hope you are inspired to contribute to the campaign to launch the new Massachusetts Pollinator Network, offering central coordination and resources!
To support this campaign with a donation, please visit our "RallyUP" site.
Share This Story, Choose Your Platform!