Choose to attend in person or online
Sliding scale registration structure ~ choose the price you're able to pay
The Northeast Organic Farming Association (NOFA) is a dynamic and diverse group of people working at the intersections of organic agriculture, gardening, food justice, land management, education, carbon sequestration, environment and health.
48th Annual NOFA Summer Conference
Over 60 educational workshops, panel discussions, keynote session with Reginaldo Haslett-Marroquin, a children's conference, live music, food trucks and more.
25 workshops available online as livestreams and on demand after the conference for those who prefer to attend remotely.
In-person at Hampshire College in Amherst, MA and Online.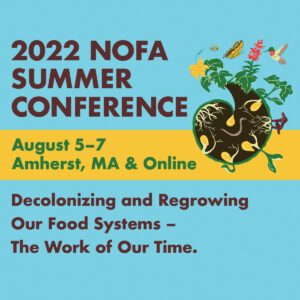 On the beautiful campus of Hampshire College in Amherst, MA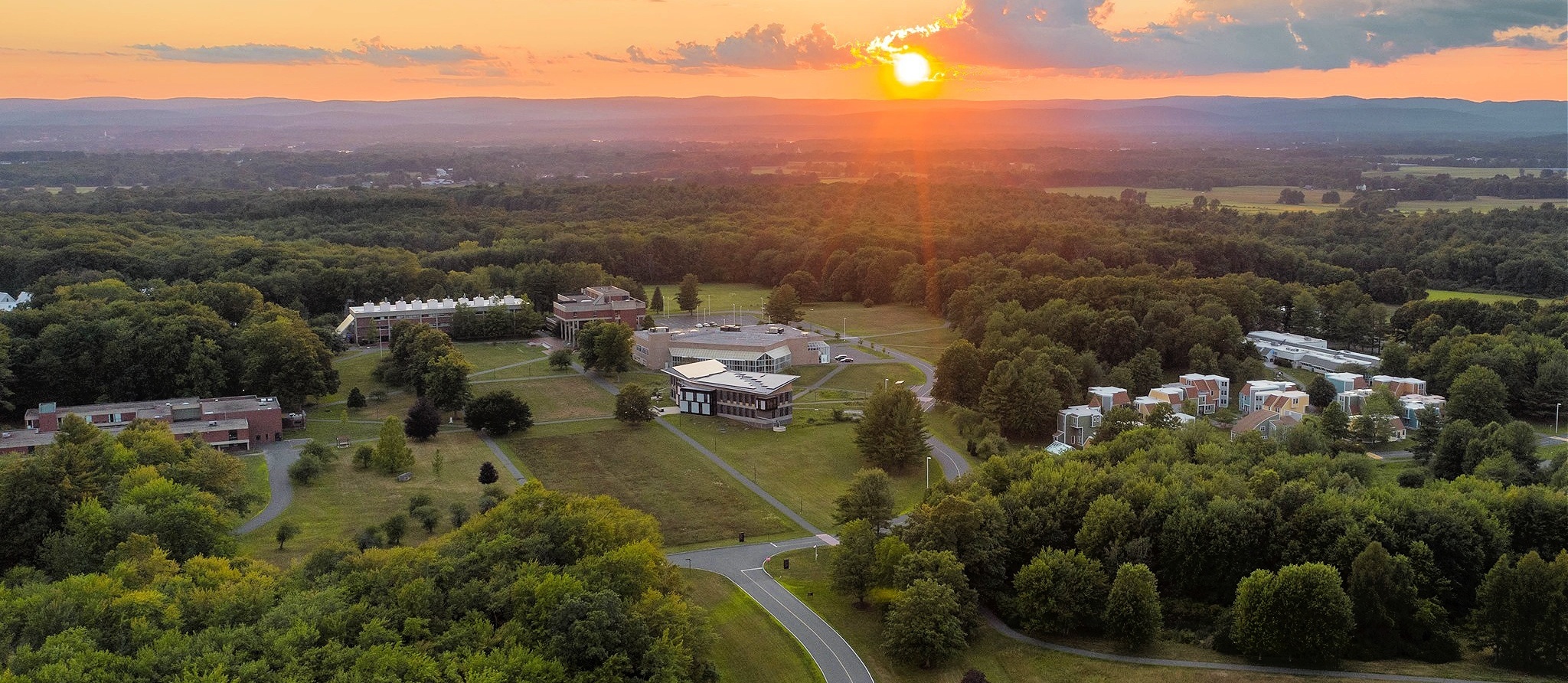 "Decolonizing Agriculture: building a food insurgency"
Current COVID-19 Protocols for the Conference
(updated 7/21/22)
N95 or KN95 masks are required while participating in all indoor activities.
Please bring your own masks. We will also have a limited supply available if you lose your mask.
We are scheduling as many workshops to take place outdoors as possible. Check the schedule for updates on which workshops will be available outdoors. Seating capacity for indoor classrooms will be reduced to give participants space.
If you may have been exposed to COVID-19, please get tested and make sure you have a negative test the day of the conference before attending in person. If you have COVID-19 symptoms, please participate in the conference from home via our hybrid conference option.
The NOFA Summer Conference follows current MA Department of Public Health guidelines on COVID-19.