NOFA/Mass advocates for sustainable agricultural policies that strengthen the resilience of our local communities. Our policy team works on issues as diverse as food, agricultural and climate justice, toxins reduction, ecological health and regulations which support organic and regenerative farms.
March 2021 – successfully pressured the Mass. Pesticide Board Subcommittee to pass a motion to protect pollinators by restricting the use of neonicotinoid pesticides ("neonics"), effectively removing these pesticides from store shelves by July 2022. NOFA/Mass had been organizing with a coalition of beekeepers and environmentalists since 2015 to pass similar legislation and to hold state regulators accountable.
January 2021 – Governor Baker signed into law the Massachusetts Healthy Soils Bill as part of an Economic Development bill. This legislation was originally co-authored by NOFA/Mass Policy Director and is supported by a coalition of healthy soils advocates organized by NOFA/Mass. The bill creates a Healthy Soils Program within the MA State Commission for Conservation of Soil, Water & Related Resources. NOFA/Mass is now working with legislative allies to allocate supplemental funding for the program.
In 2018 the Secretary of the Executive Office of Energy an Environmental Affairs, after having heard a presentation on soil carbon restoration by former NOFA/Mass Policy Director Jack Kittredge, proposed a $100,000 budget appropriation to fund the creation of a Massachusetts Healthy Soils Action Plan. The contract was awarded to Regenerative Design Group, which invited to the project team two NOFA/Mass staff members, Caro Roszell and Marty Dagoberto. The results of the 18 month stakeholder engagement process are expected to be published spring 2021 and will provide a state-approved roadmap for policy makers and land managers.
August 2020 – we were successful in securing direct representation for organic agriculture on the "21st Century Mosquito Disease Management Task Force." Working with a coalition of advocacy groups, we achieved significant redrafts of the Governor's arbovirus management bill, limiting powers granted and providing for much greater transparency. We continue to advocate for an ecological approach to mosquito disease management.
Current Policy Action Alerts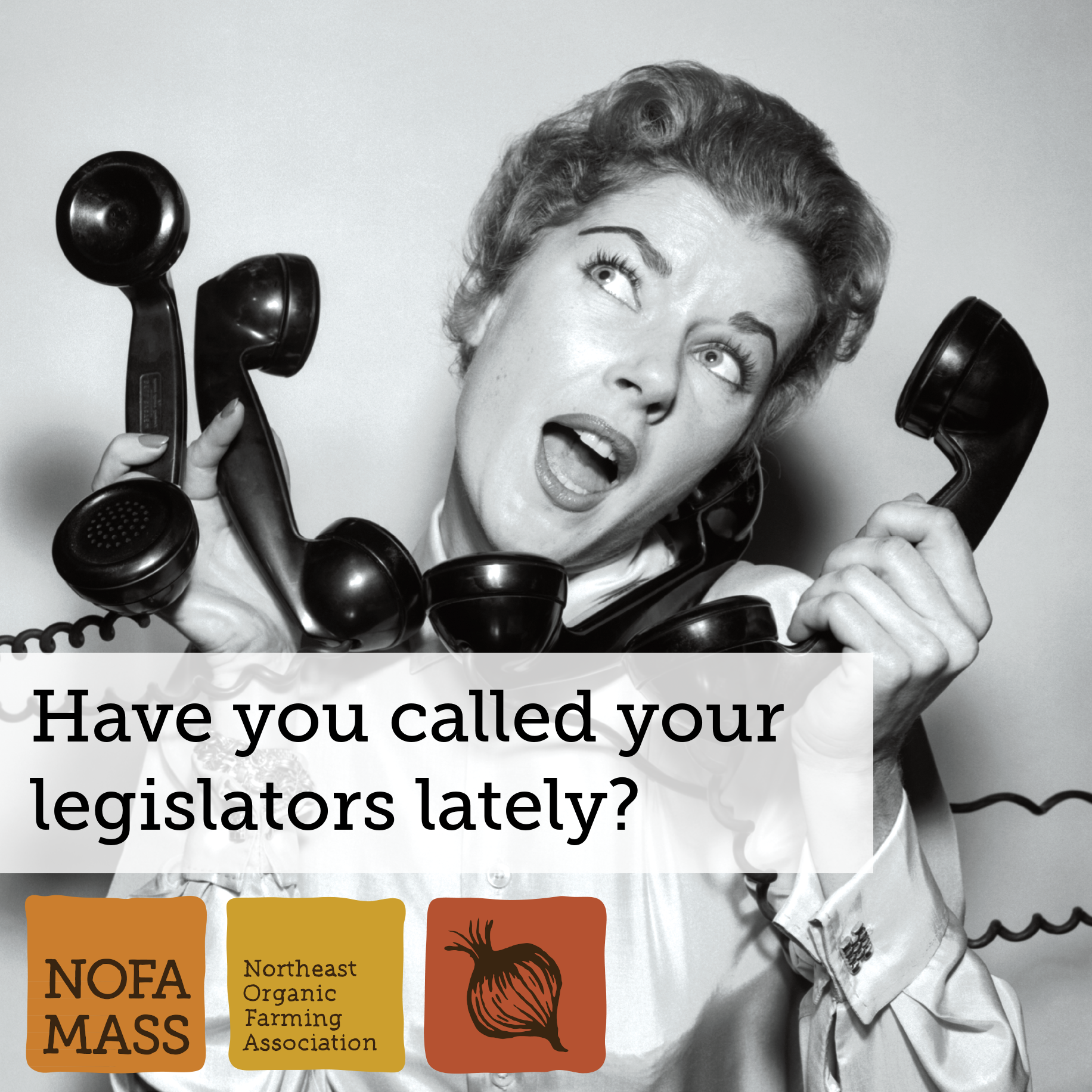 Participate in the democratic process: Speak for the soils and an organic future!
FAQs for advocates (from our friends a The MA Food System Collaborative – thanks, Winton!)
NOFA/Mass is part of several national coalitions and networks. Learn about our national partnerships and coalitions, here: Partnerships and Coalitions
NOFA/Mass also endorses the Massachusetts legislative priorities of several in-state coalitions:
2021-2022 Legislative Priorities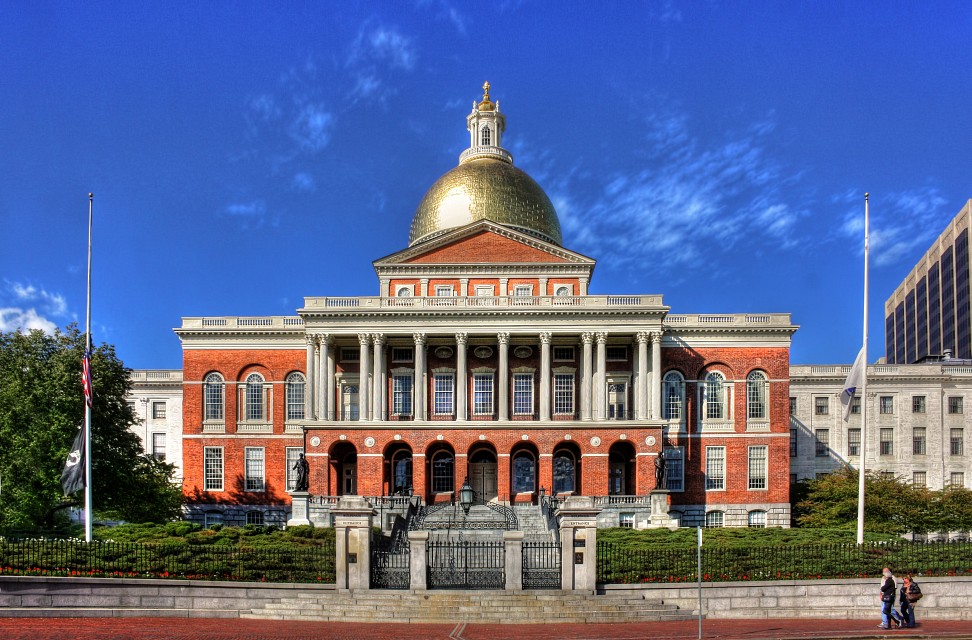 Food Justice, Sovereignty and Equity
Ecological Integrity
Want to get involved in policy work? Have a tip or suggestion? Marty Dagoberto, our Policy Director, can be reached at marty@nofamass.org
Organic Standards – Find useful resources and educational materials about what organic really means and why it matters.
Glyphosate: A Closer Look At America's Favorite Pesticide Glyphosate
Most Recent Newsletter Articles
A video greeting for first year legislators (April 6, 2021)
Donate to our Policy Program to help us complete 2021 priorities
NOFA/Mass Policy Work is supported by
What is the state legislative process?