MASSQuito Coalition Resources
Advocating for effective, affordable, transparent, ecologically responsible, and scientifically-based mosquito disease management in Massachusetts.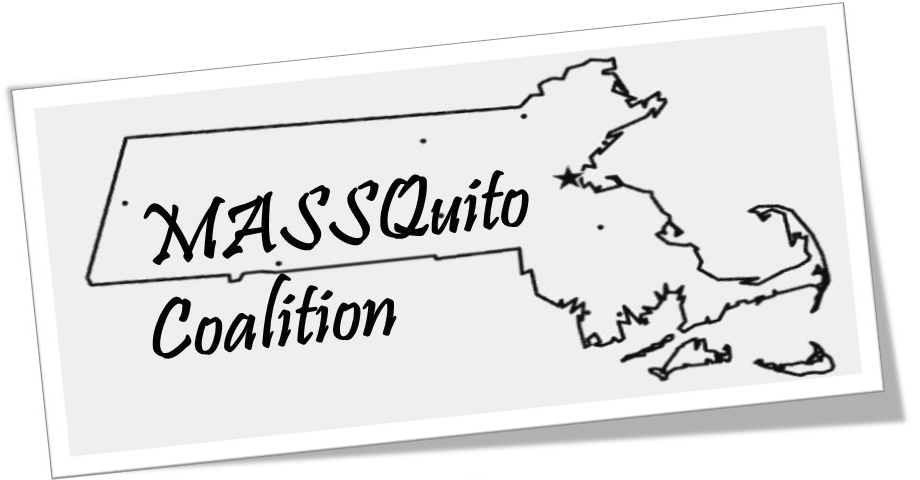 Winter turns to spring, and spring turns into… mosquito season!
Summer brings the return of mosquitoes, and the pesticides that are used to kill them (and consequently have horrible impacts on pollinator populations, like in the photo above!) Make sure to opt-out your home from toxic pesticide spraying this summer  on the state's website >> 
Even if you opted-out in prior years, you must resubmit each year. If you do, alert your municipal officials and let them know why you don't want toxics sprayed on your property. The more residents they hear from, the more likely they are to pursue a pesticide-free strategy to manage mosquito-borne diseases.
On January 26, 2022, Senator Adam Hinds, Representative Dr. Tami Gouviea and the MASSquito Coalition hosted a legislative briefing about the need for ecologically sound mosquito disease management program for our Commonwealth.  
Subject Matter Experts included: 
Dr. Kyla Bennet, Public Employees for Environmental Responsibility (PEER)
Dr. Flaminia Catteruccia, Harvard T.H. Chan School of Public Health
Dr. Brita Lundberg, Greater Boston Physicians for Social Responsibility
Sarah Hoyle, Xerces Society for Invertebrate Conservation
Watch (and share) a video of the presentation, below:
And… here's a cute video of eels eating mosquito larvae, demonstrating their efficacy at controlling mosquito populations: