For information on our refund and inclement weather policy, click here.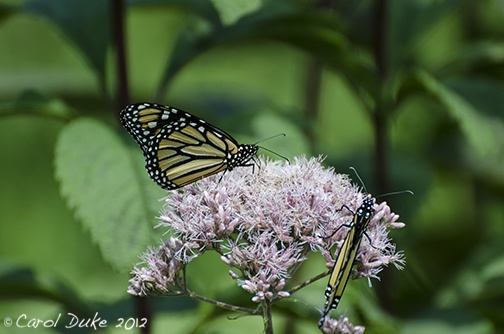 What is the state of protecting pollinators through policy change? Join us as we have an insightful discussion with NOFA/Mass's Policy Director Marty Dagoberto and Mireille Bejjani, Western Massachusetts Community Organizer for Community Action Works, co-facilitators of the Community Pesticides Reduction (CPR) network. This webinar will double as the monthly meeting of the CPR network and give all attendees a chance to plug into community-scale efforts to protect pollinators as part of the state and national movement.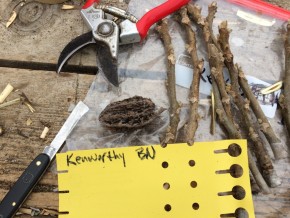 Join NOFA/Mass at Big River Chestnuts in Sunderland, MA with Buzz Ferver from Perfect Circle Farm for a nutty day focused on how to propagate nut trees (and more) for your farm and homestead. Buzz is a lifelong grower with many years experience in woody plant propagation. Our host Jono Neiger is welcoming NOFA/Mass to his farm where, since 2018, he has developed a diversified  agroforestry system with blight-resistant chinese chestnuts, heartnuts, elderberries, aronia, and other crops.