UMass Crops Research and Education Farm
89-91 River Rd.,, S. Deerfield
Join us for a tour of current crop research at the farm and a demo of our newly purchased no-till transplanter in action. The research tour will go from 3-6pm and dinner will be provided at the end of the tour.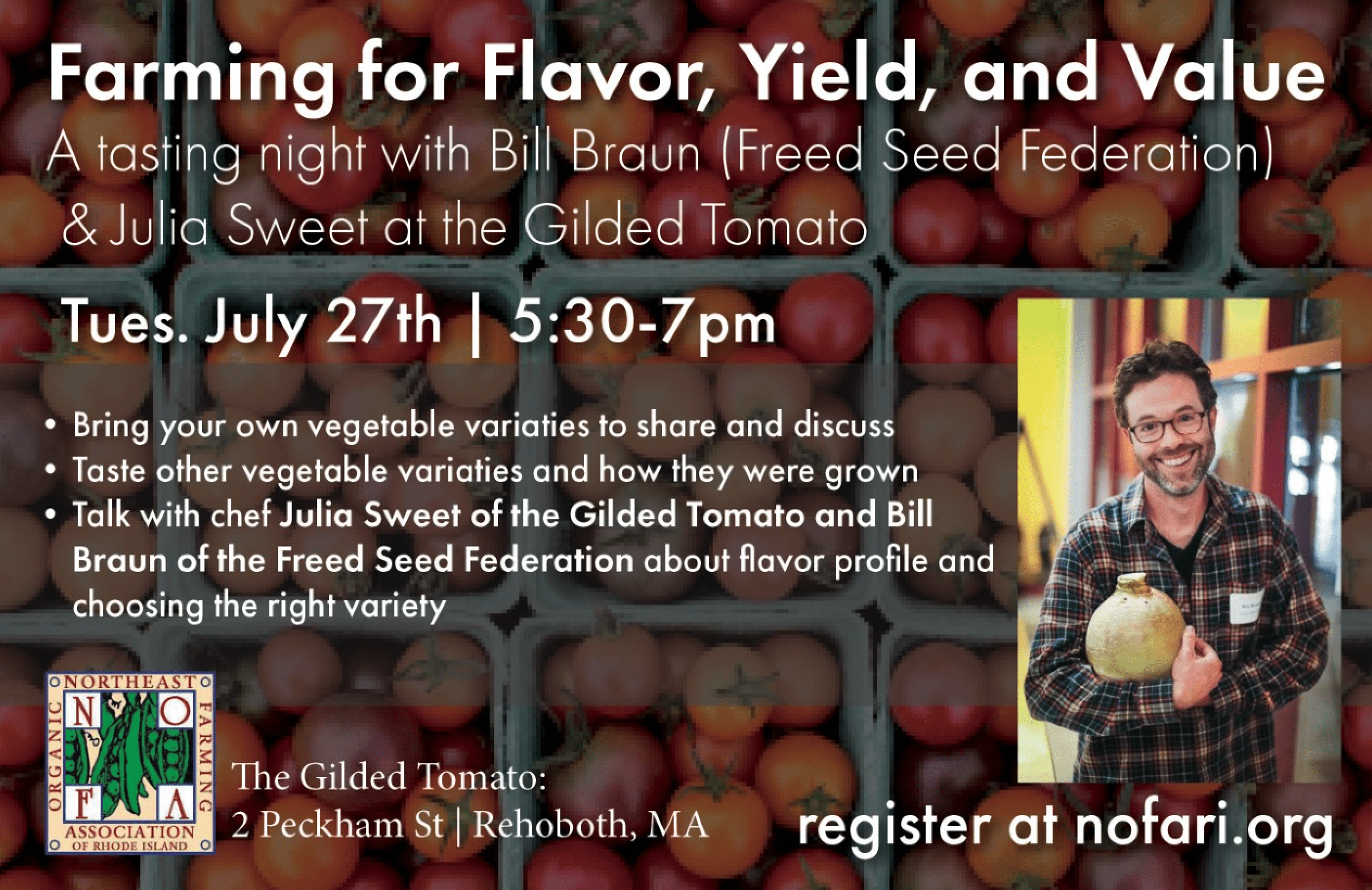 Gilded Tomato
2 Peckham St, Rehoboth
• Bring your own vegetable varieties to share and discuss! • Taste other vegetable varieties and how they were grown • Talk with chef Julia Sweet and Bill Braun about flavor profile and choosing the right variety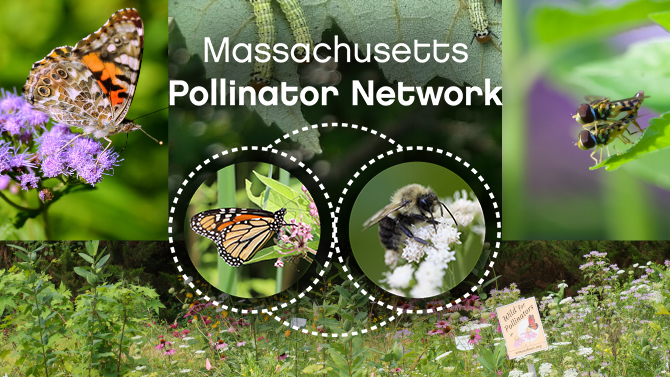 Join the Massachusetts Pollinator Network for its first monthly meeting!