1 event,

The Amazon Rainforest is known as the "lungs of the earth" because it draws in carbon dioxide and breathes out oxygen. But it is also the biological heart of the planet's hydroclimate system, the planet's rain making machine. We have lost almost 20 % of the forest and are close to reaching a tipping point where it will turn to grassland. What will that mean for us, and how can we prevent the dieback?
1 event,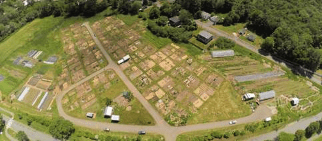 Grow Food Northampton's (GFN) mission is to build a resilient local food system rooted in racial, economic, and environmental justice.
1 event,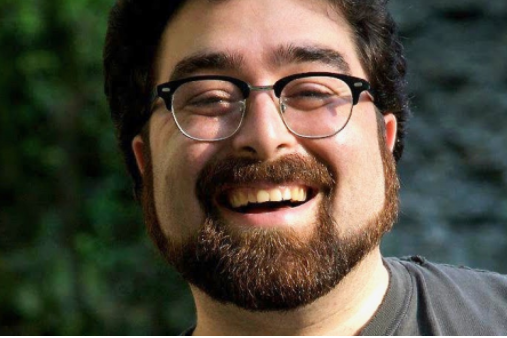 Whether at ground level or high above the city streets, growing plants in an urban setting imposes stress, both for the plants and the people maintaining them. We too often turn to a small palette of non-native species that are over-used and have little to no ecological value. Ethan Dropkin will illustrate how by using existing native plant communities found in naturally stressed ecological environments to guide us, we can use urban conditions to our advantage and create resilient, ecologically-sound plantings.
1 event,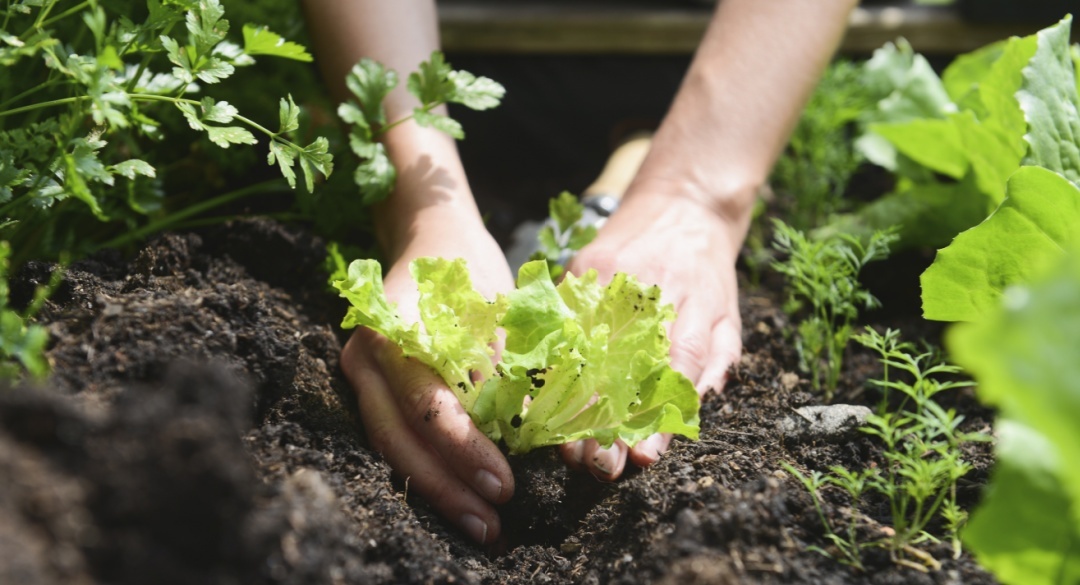 Learn how to grow quality food and manage your own little piece of the planet with care and grace.
1 event,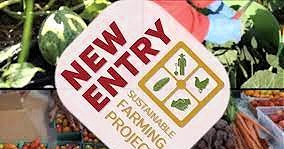 This unique event will bring together essential farm service providers so you can get all your questions answered and register for programs right on the spot!