The chemicals known as per- and polyfluoroalkyl substances (PFAS) have been widely used since the 1950's in products ranging from food packaging to fire fighting foam. PFAS have recently been recognized as contaminants in agriculture and are believed to largely be entering soil through the application of biosolids, industrial sludges and ashes, which may contain these compounds that are difficult to break down.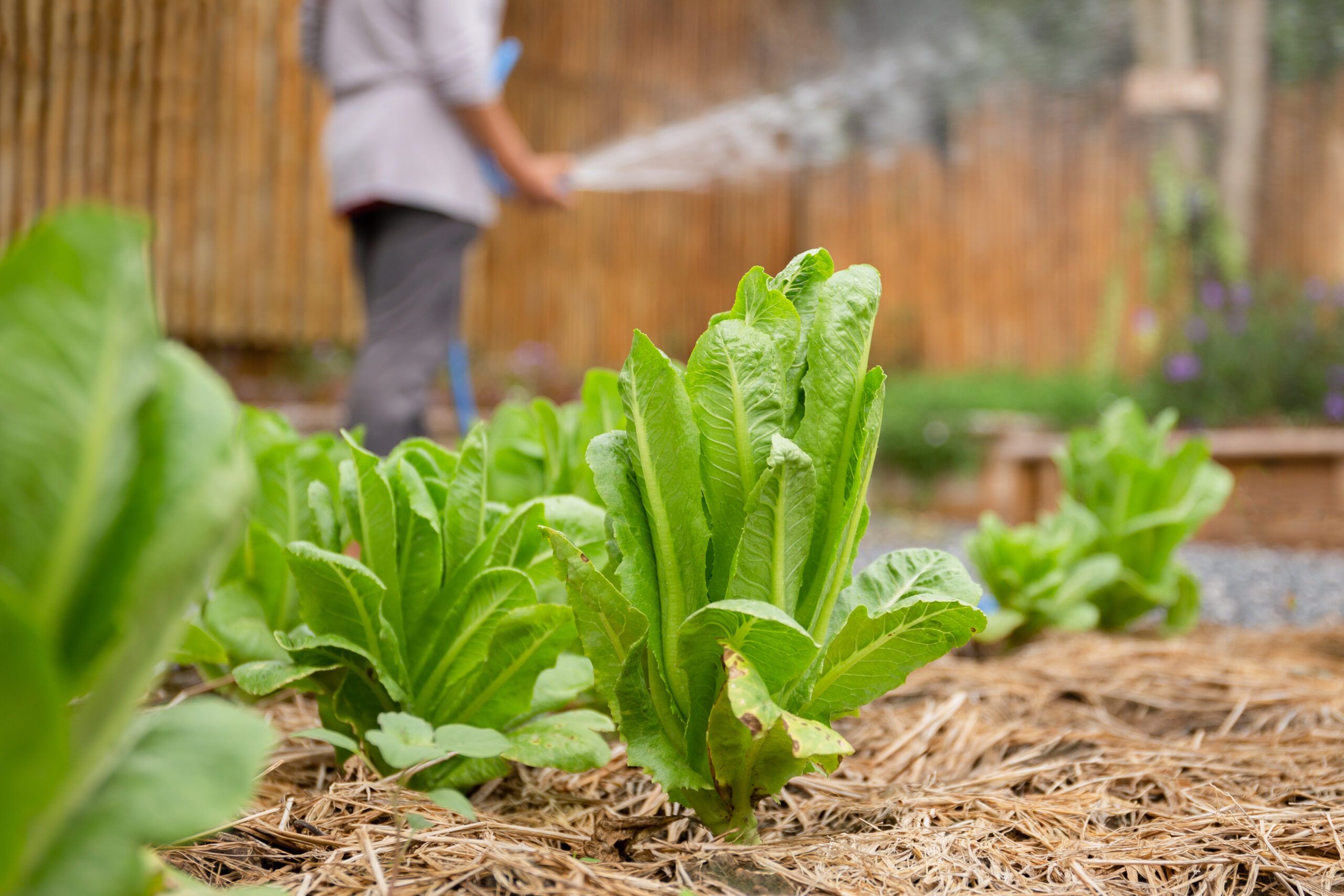 Over the past few years, PFAS have emerged as a growing contaminant of concern for the food supply. The issue was first publicized in nearby Maine, and unfortunately the problem is likely widespread across the country. 
This is a national issue. According to the Environmental Working Group, as of October 2021, 2,854 locations in 50 states and two territories are known to be contaminated with PFAS. (See their interactive map and educational resources, here.)
This webpage will serve as a portal for education and action resources for NOFA/Mass members and our broader community of farmers, gardeners and eaters. This page will be updated regularly as our campaign develops. Most of the currently available information re: PFAS and soil is coming from Maine, which was early in sounding the alarm.
Educational Resources from Maine
Resources Specific to Massachusetts
PFAS-Conscious Composters
Black Earth Compost (Gloucester, MA) " is taking a proactive approach to investigating the issue of PFAS in our world." Take a look at their 2022 Report of Annual PFAS Analysis (October 14, 2022): "This report shows the content of fluorinated compounds found in our compost compared to state thresholds and other contaminated and non-contaminated soils. Note that our compost meets the criteria to be used in the state's strictest use case: compost can be used on a farm that sits over a drinking water supply and grows food where children are present."