Soil Health Technical Assistance: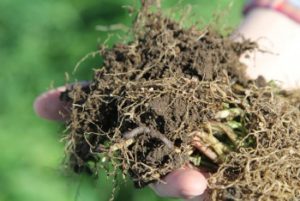 NOFA/Mass is a majority farmer-run organization and our staff and board have a wide range of experience and skills in soil health and fertility, organic production and certification, and best practices around potentially contaminated soils. We offer affordable technical assistance including soil lab analysis and inputs recommendations, soil health analysis, organic certification, and custom technical support.
See the menu below for our various technical support programs, or contact us at soilhealth@nofamass.org if you have a specific technical support need that you think our Soil Technical Assistance team might be able to help you with.