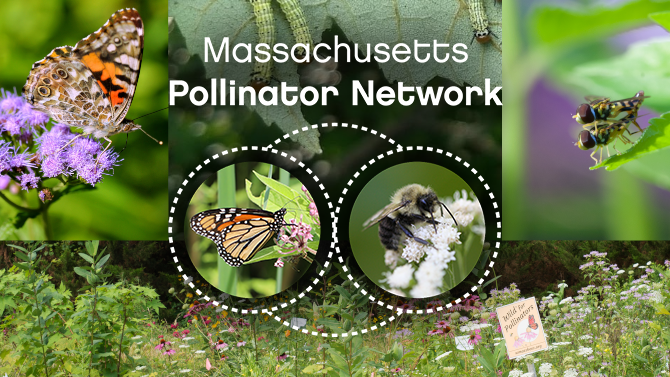 NOFA/Mass has launched the Massachusetts Pollinator Network, a statewide initiative to connect, coordinate, and support pollinator protection efforts across the Commonwealth! Join us at our official launch event (online) to learn about the broader vision for the network and the role of the hired Pollinator Network Coordinator.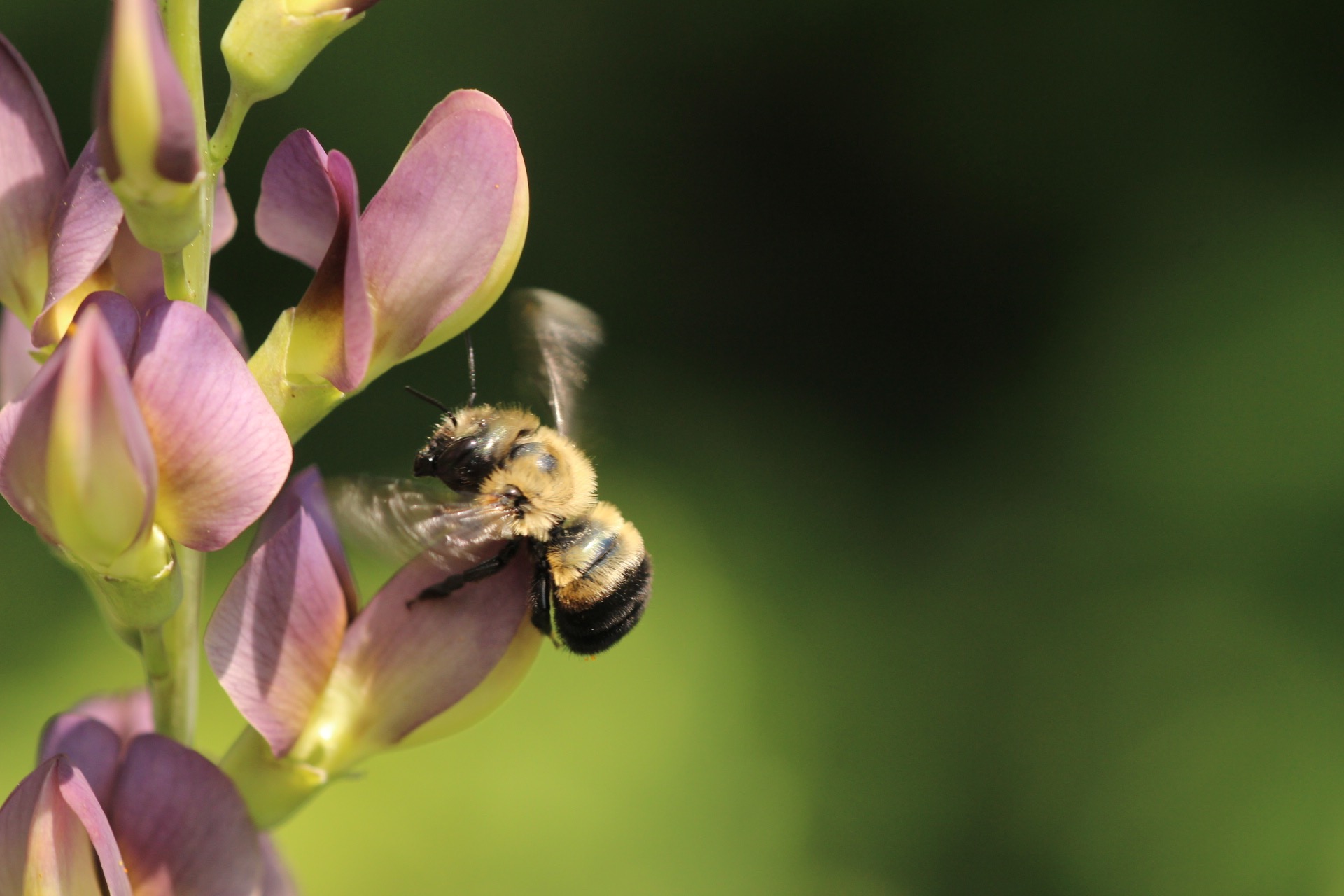 The Massachusetts Pollinator Network will host Kathryn LeCroy, Ph.D. as its first Summer Seminar speaker! Dr. LeCroy is a native bee ecologist who studied the negative impact of non-native mason bees on native mason bees with the help of over 200 citizen scientists. Join us to learn more about her findings and the impressive citizen monitoring program she organized!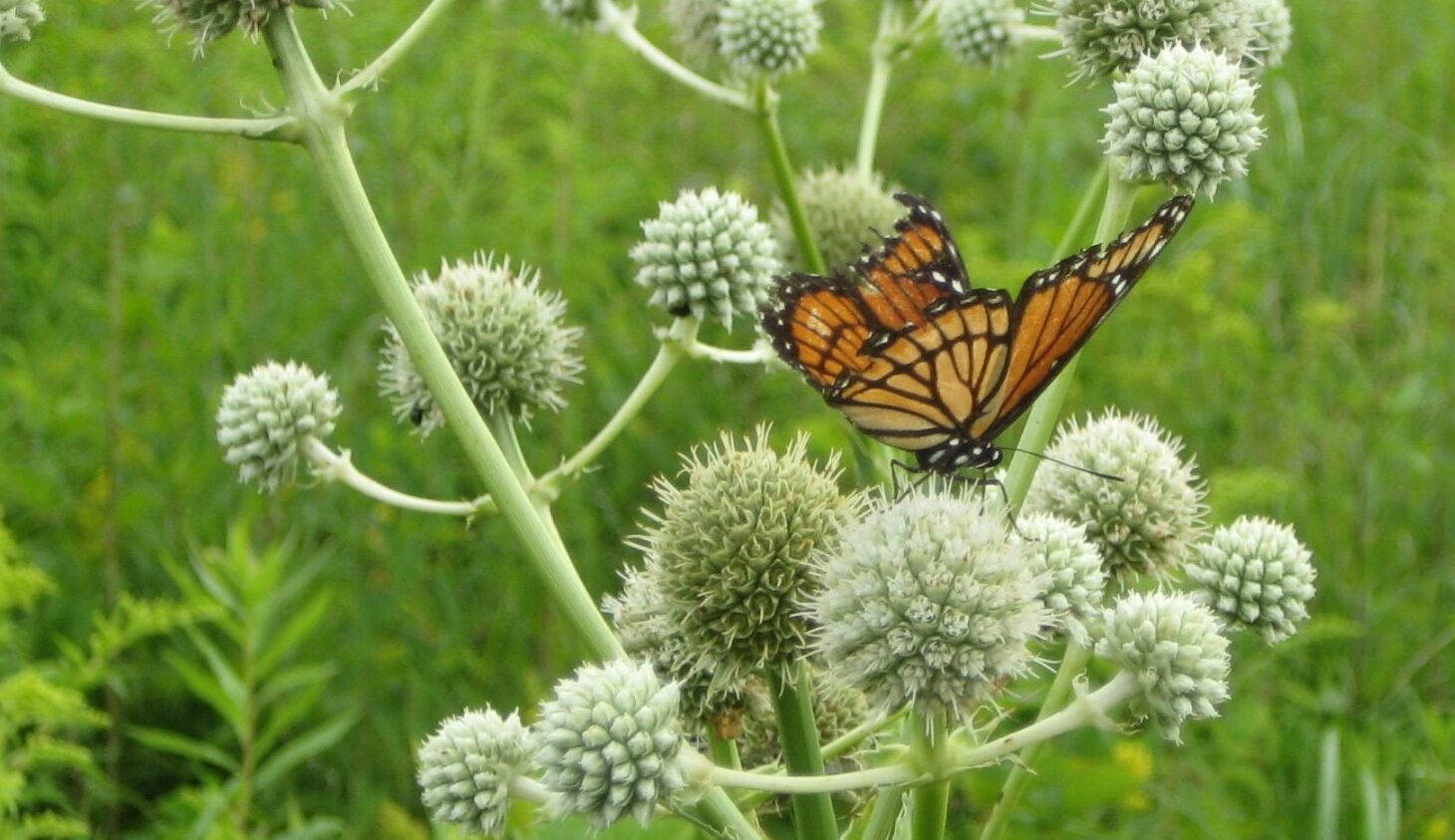 Russell Public Library
85 Main St., Russell
"Attracting Birds, Butterflies, Bees and Other Beneficials," a  presentation offered by naturalist and landscaper John Root, provides guidance on meeting the needs of birds, pollinators, and other beneficial wildlife for food, cover, and water. A variety of plants that nourish these organisms throughout their lifecycles is discussed, and organic methods for establishing wildlife habitat are also presented. This presentation will take place in-person at the Russell Public Library.