1 event,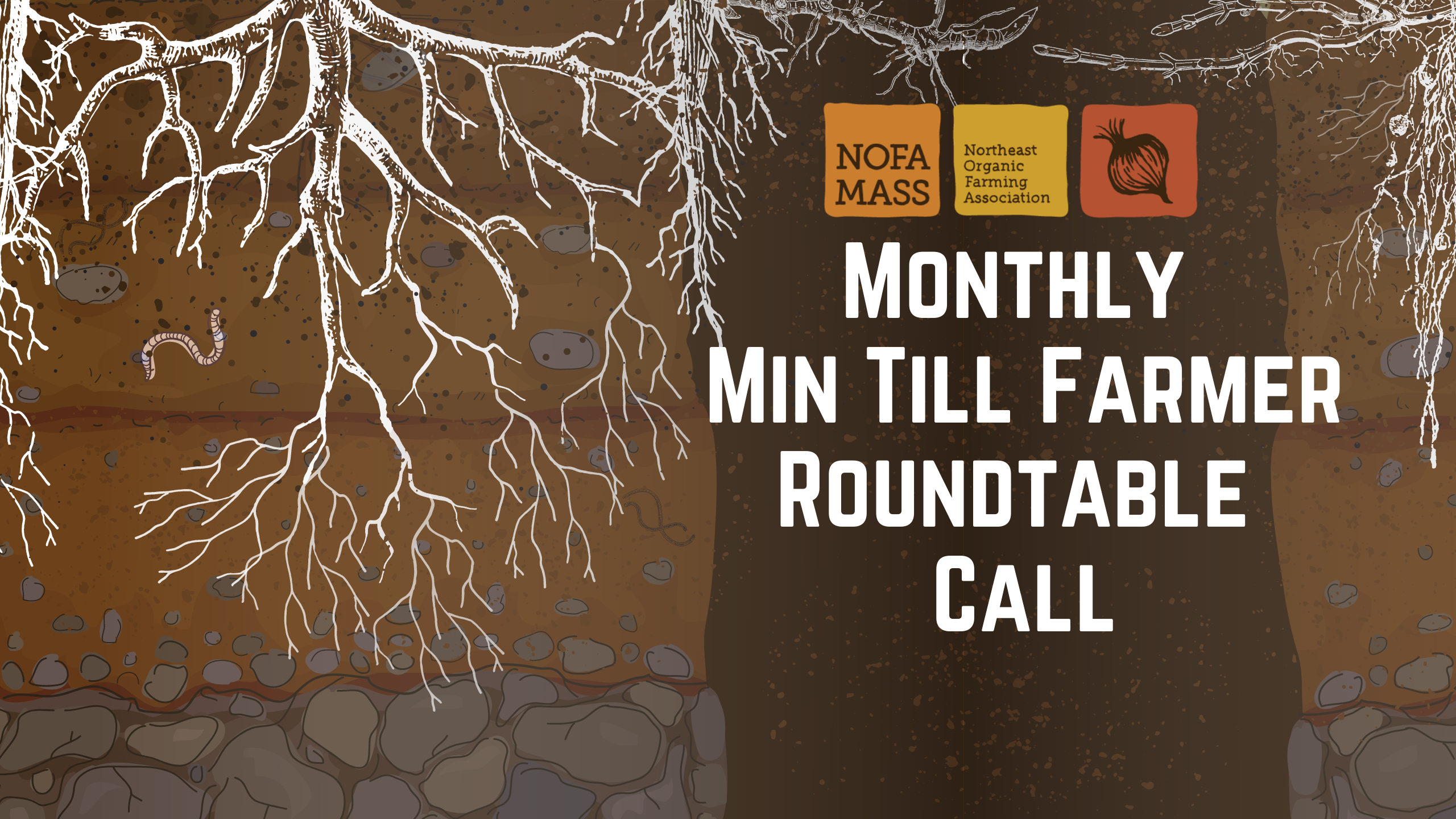 Take some time to chat with fellow farmers and farm advisors about tillage reduction and soil health in an open, roundtable environment. The Monthly Min-Till Farmer Call will be the first Monday of each month. No pre-registration required, this will be a free-form space with minimal moderation & with the goal of farmers being able to pose questions to each other and share resources, suggestions, and ideas about tillage reduction.
1 event,
NOFA/Mass Winter Conference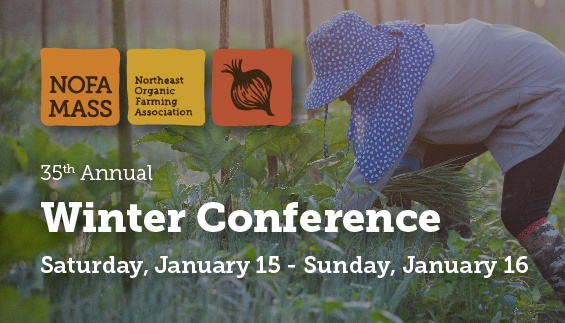 Join your peers in the organic, regenerative, sustainable living movement at the NOFA/Mass Winter Conference this January. Gain access to presenters and information that keeps you on the pulse of the latest developments, insights and innovations happening on the farms and gardens of your local region as well as from further afield. 
1 event,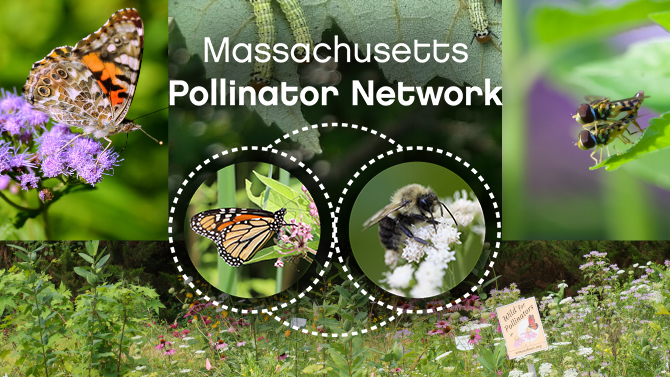 The next MAPN monthly meeting is on January 25th, 2022!