1 event,
MDAR is hosting Land For Good's Farm Succession School for […]
1 event,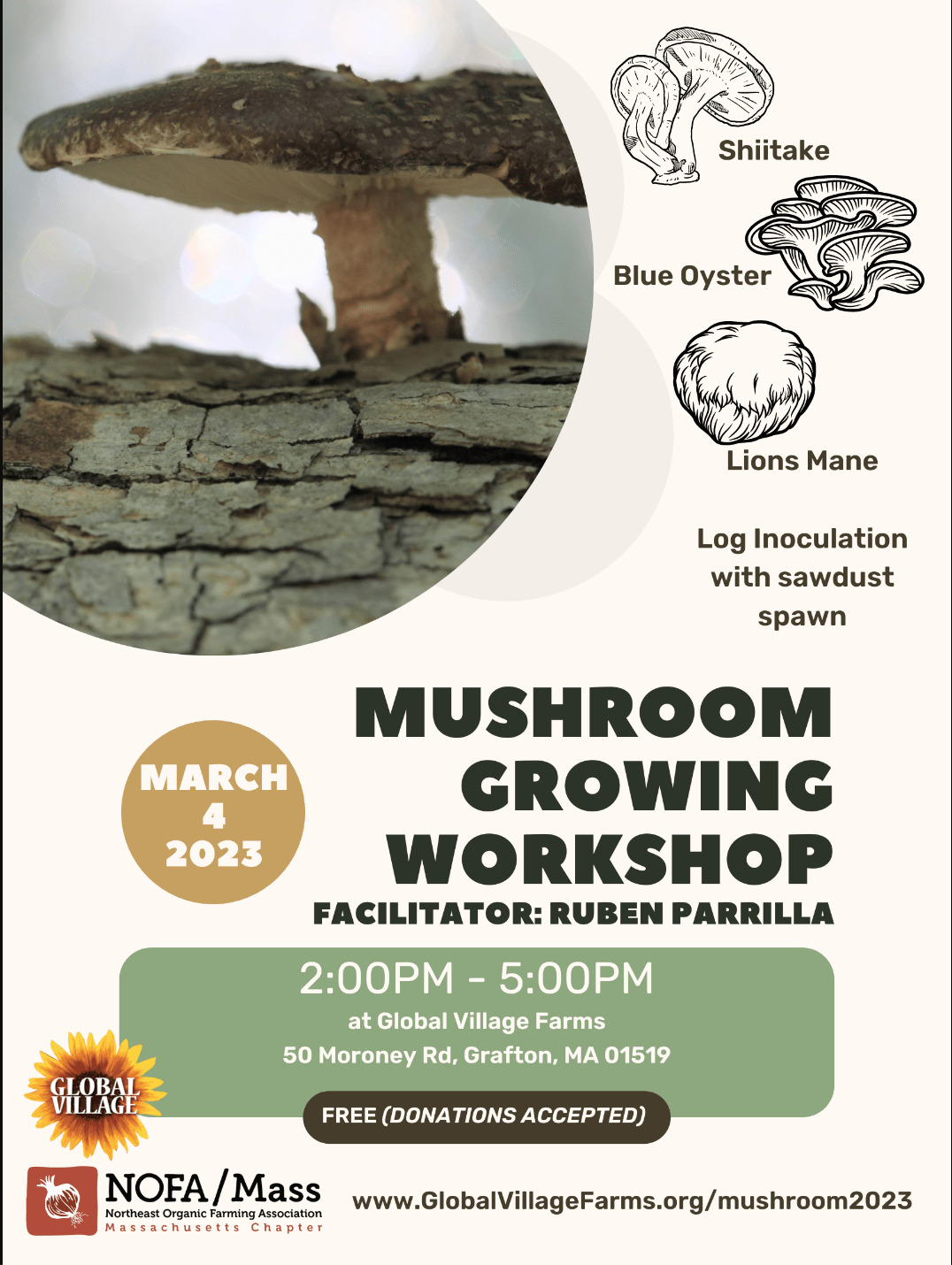 March 4, 2023 2:00pm – 5:00pm at Global Village Farms […]
1 event,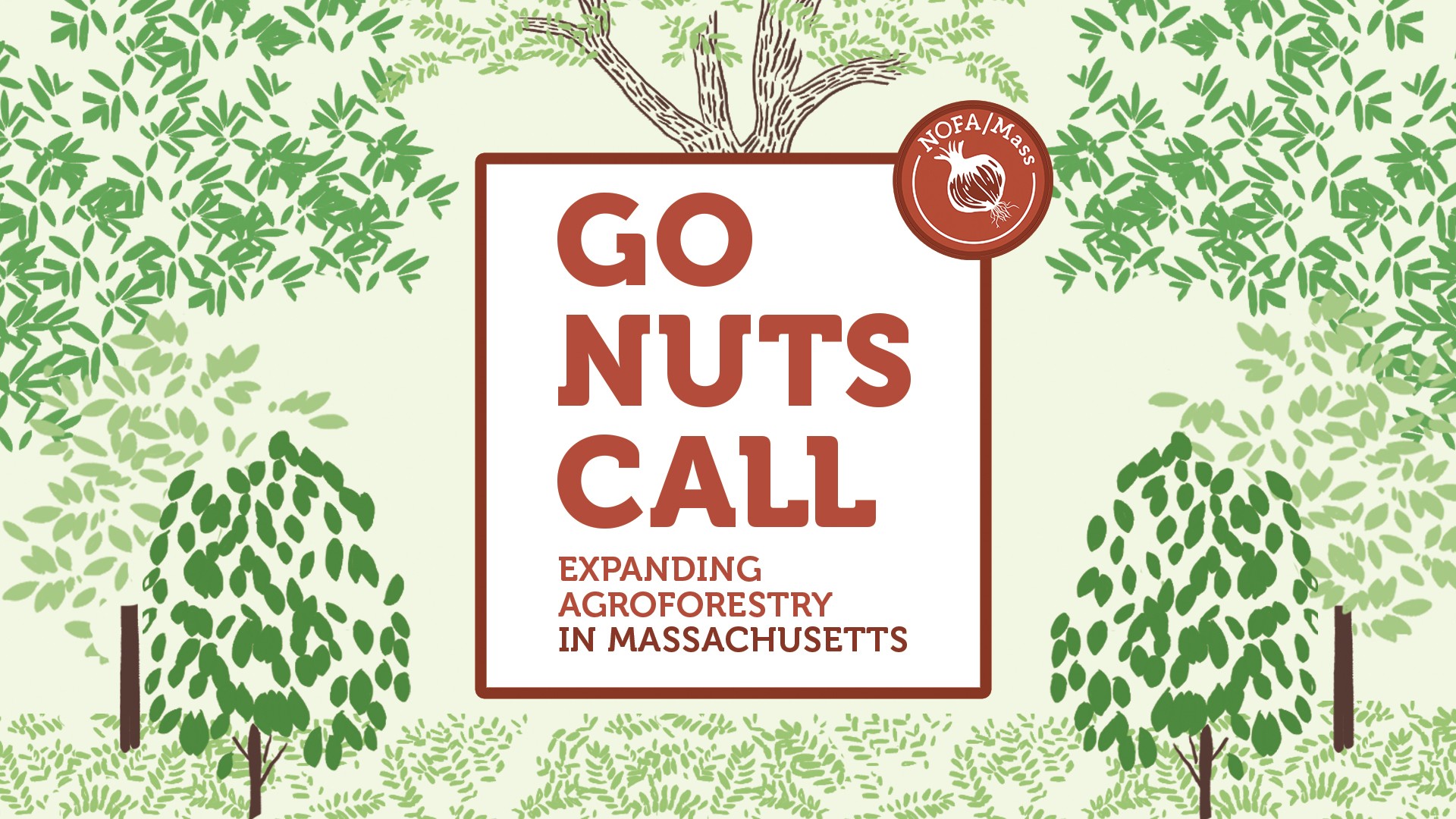 Go Nuts is our bi-monthly informational call on agroforestry. During this call, we will discuss all things related to agroforestry, from planting and tree establishment to infrastructure and consumer access. Our goal is to provide an informative and entertaining experience for our participants, so don't hesitate to call in with questions or comments. We look forward to hearing from you!
1 event,
Bringing Meadows into the Garden A free talk and slide […]
1 event,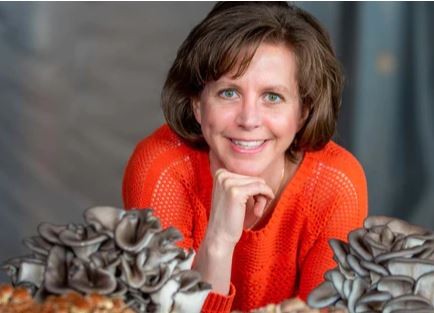 Adding Indoor Mushroom Production to Your Farm Tuesday, Mar 21, […]
1 event,
MDAR is hosting Land For Good's Farm Succession School for […]