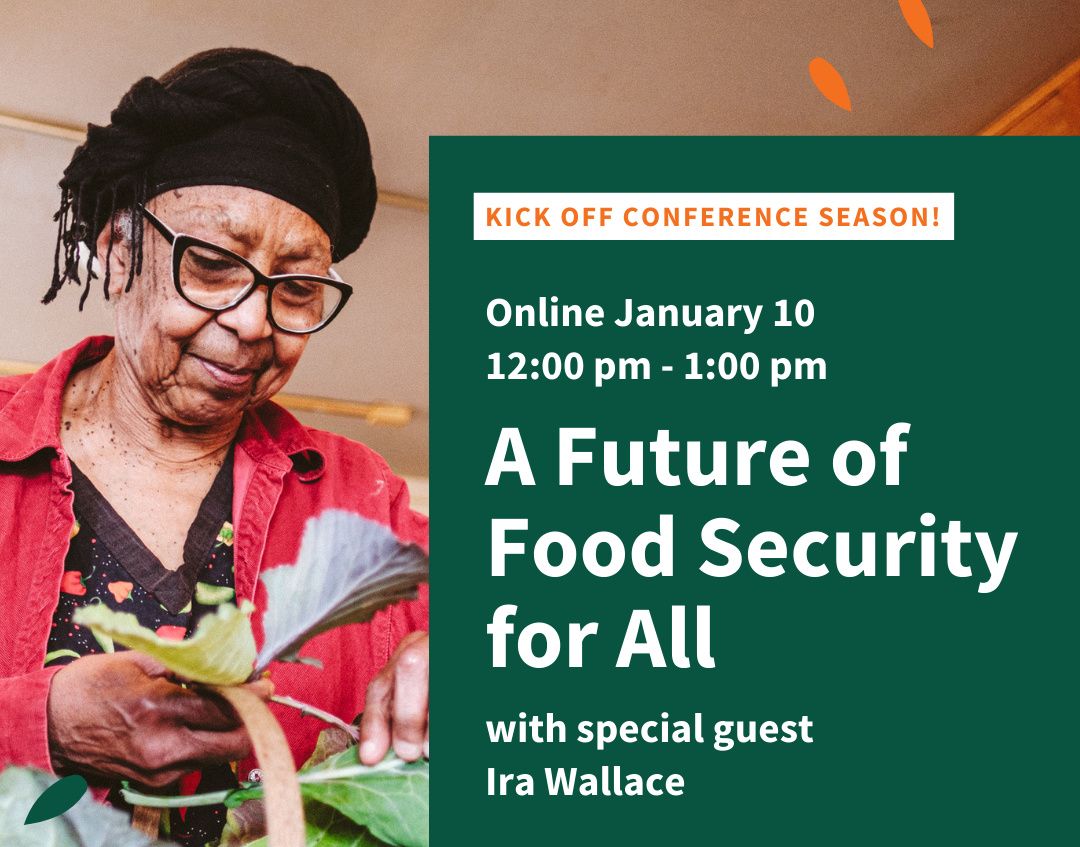 To kick off the NOFA Winter Conference season, we have invited the 2023 NOFA/Mass Winter Conference Keynote Speaker, Ira Wallace, of Southern Exposure Seed Exchange, to discuss the importance of food security and how seed saving continues to play an important role in feeding our communities. We will also meet representatives from each of the NOFA chapters to learn more about the food security work being done in the Northeast states.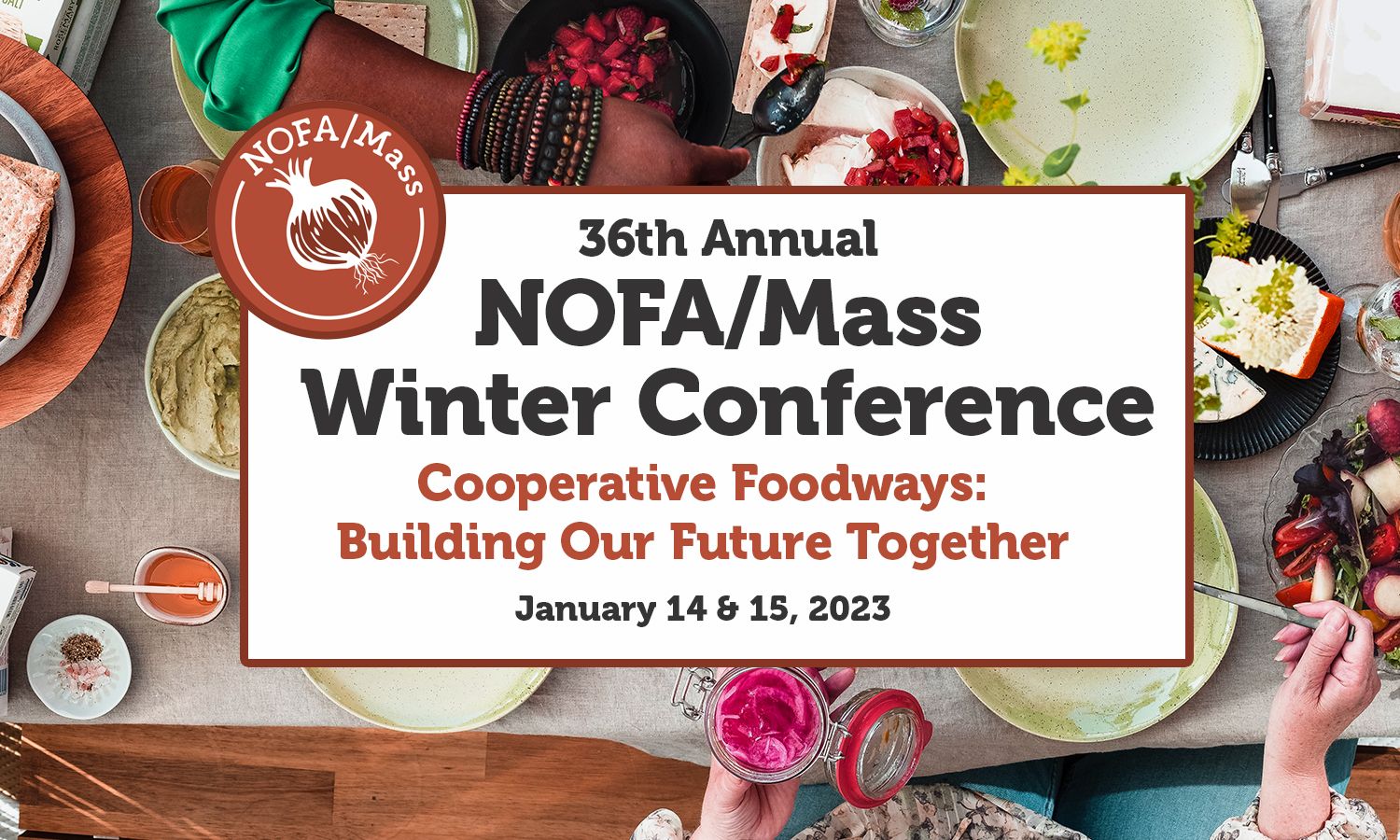 Worcester State University
Worcester, MA
We are excited to come together around this winter's theme, "Cooperative Foodways: Building Our Future Together." This winter, we plan to run an in-person program at Worcester State University on Saturday January 14 and online program on Sunday January 15.