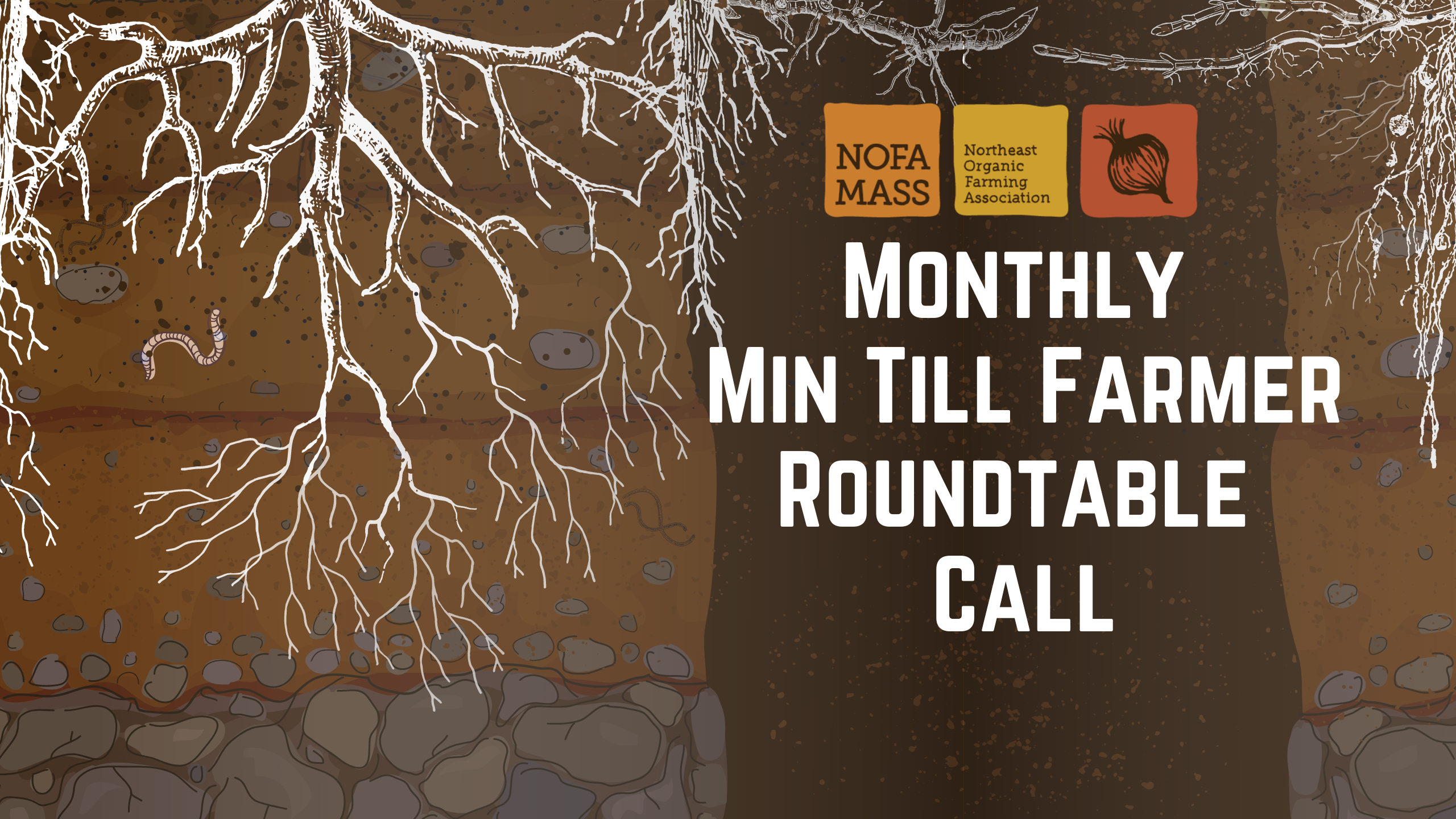 Take some time to chat with fellow farmers and farm advisors about tillage reduction and soil health in an open, roundtable environment. The Monthly Min-Till Farmer Call will be the first Monday of each month. No pre-registration required, this will be a free-form space with minimal moderation & with the goal of farmers being able to pose questions to each other and share resources, suggestions, and ideas about tillage reduction.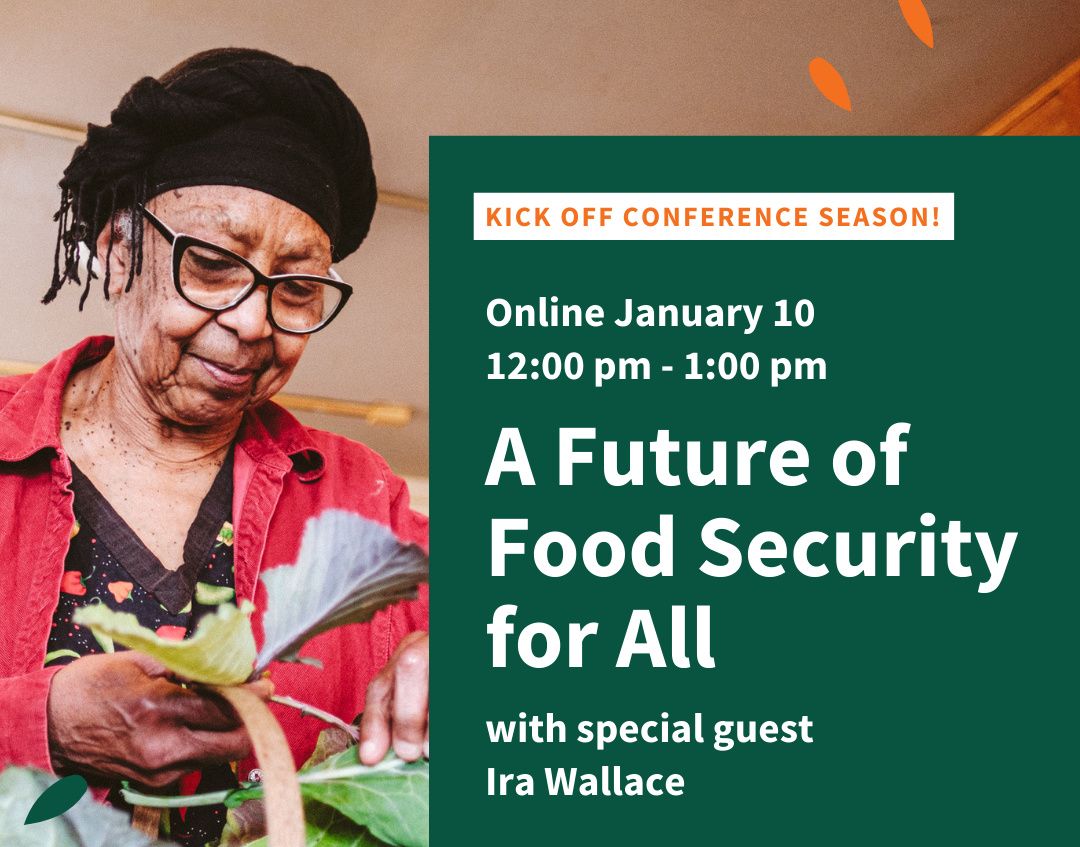 To kick off the NOFA Winter Conference season, we have invited the 2023 NOFA/Mass Winter Conference Keynote Speaker, Ira Wallace, of Southern Exposure Seed Exchange, to discuss the importance of food security and how seed saving continues to play an important role in feeding our communities. We will also meet representatives from each of the NOFA chapters to learn more about the food security work being done in the Northeast states.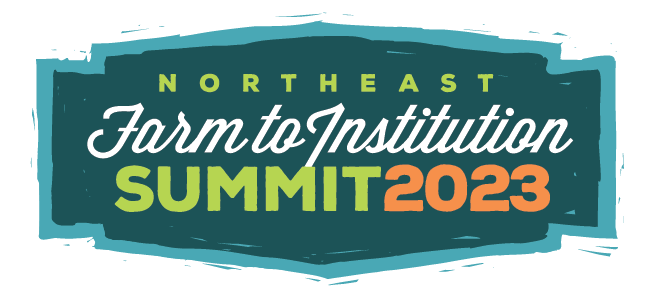 LEARN & SHARE on Tuesday, April 18 & Wednesday, April 19, 2023 during two days of educational virtual content highlighting inspiring regional projects and partnerships.