Through education and advocacy NOFA/Mass promotes organic agriculture to expand the production and availability of nutritious food from living soil for the health of individuals, communities and the planet.
Stay in the Loop
Get the latest from NOFA/Mass delivered to your inbox. Hear about our upcoming events, trending policy issues and soil health work.
Sign up for your choice of our weekly newsletters and other email topics focused on sharing tips for growers, homesteaders, land stewards and food system activists.

Featured Program
Soil & Grower Technical Assistance Program
NOFA/Mass is a majority farmer-run organization and our staff have a wide range of experience and skills in soil health and fertility, organic certification, and best practices around remediating potentially contaminated soils. We offer affordable technical assistance including soil test analysis and input recommendations, soil health analysis, help navigating the organic certification process, and custom technical support.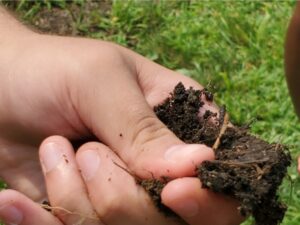 Thanks to Our Annual Sponsors