Welcome to the NOFA/Mass Community Calendar
Explore upcoming regional events related to food, agriculture and community resiliency.
Want your event posted here? Email lisa@nofamass.org with event details and one promotional photo. NOFA/Mass reserves the right to approve/post only events that meet the above criteria and adhere to our commitments to sustainability and racial equity. Read our mission and vision statements here and our racial equity statement here.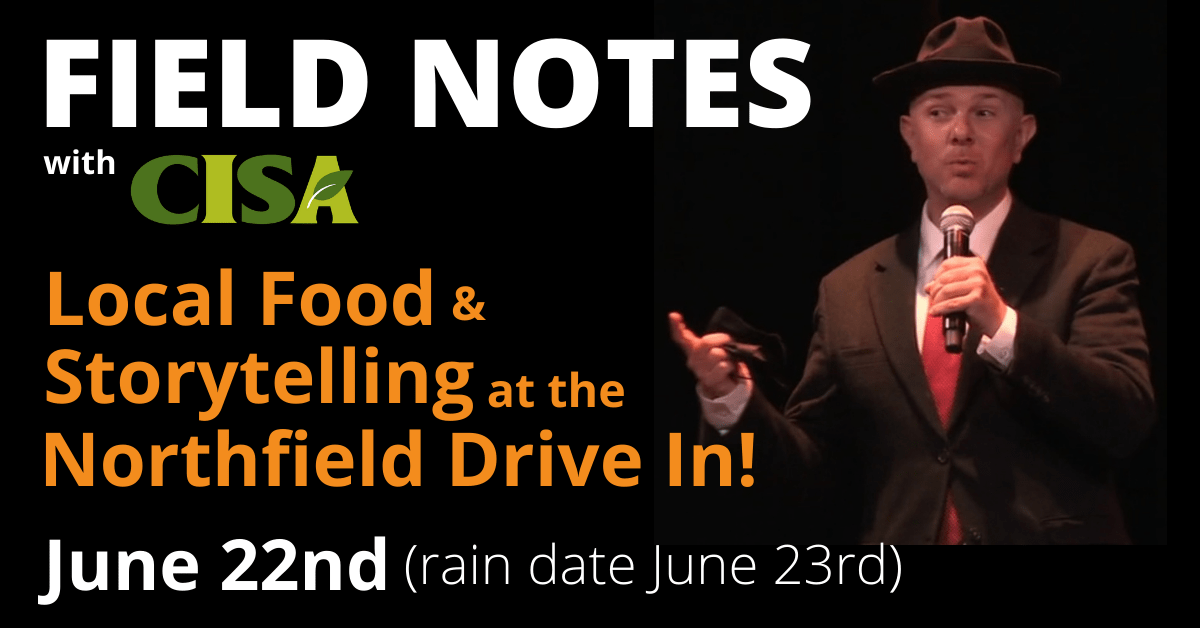 Northfield Drive-in
981 Northfield Rd,, Hinsdale
This year's show features six amazing storytellers from around the region sharing their adventures (and misadventures) in farming, cooking, navigating new cultures and relationships, building community, and more. Recorded by Reelife Productions at the Academy of Music Theatre in Northampton, we're excited to share them with you in this safe and wonderful setting!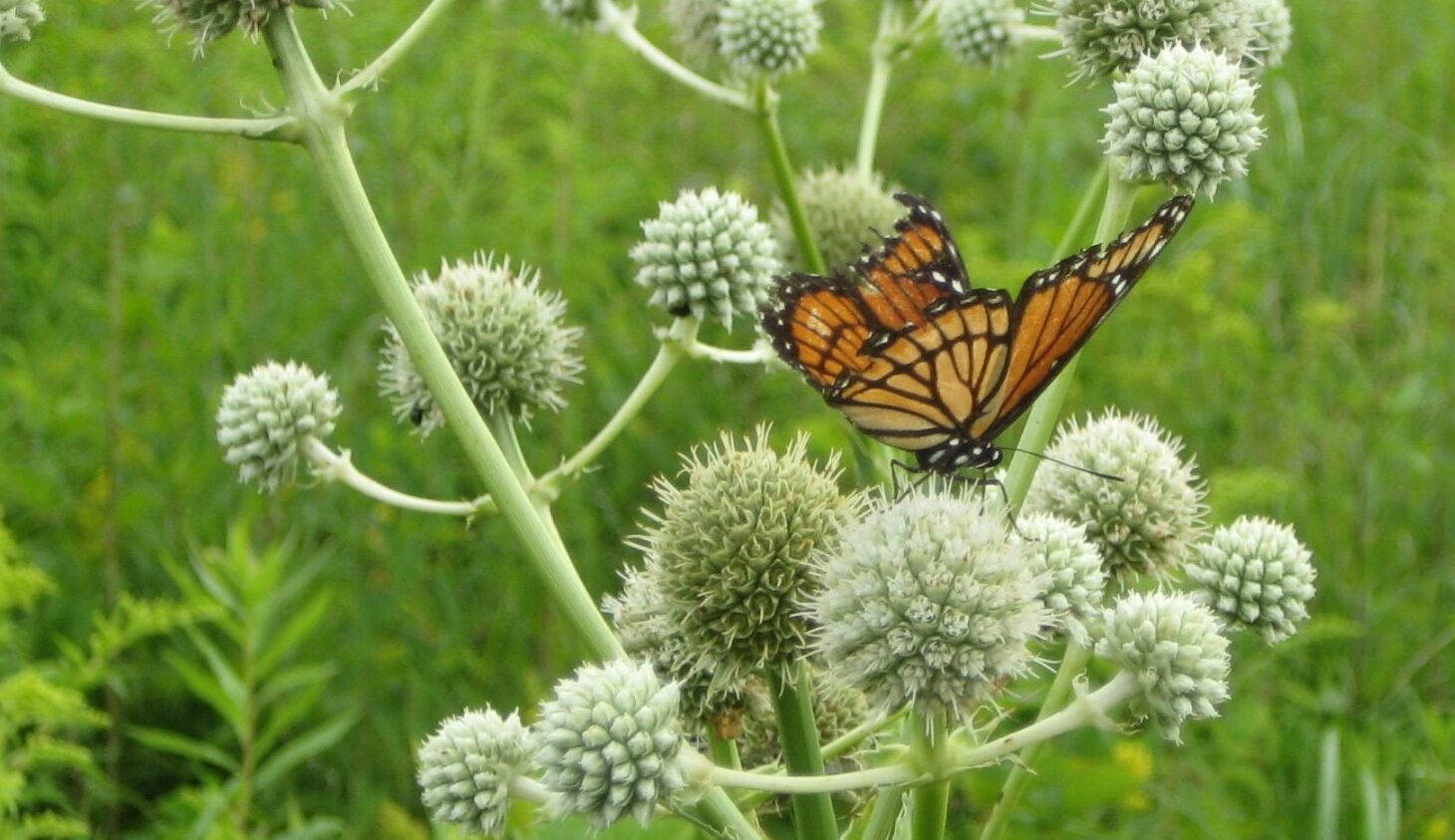 Russell Public Library
85 Main St., Russell
"Attracting Birds, Butterflies, Bees and Other Beneficials," a  presentation offered by naturalist and landscaper John Root, provides guidance on meeting the needs of birds, pollinators, and other beneficial wildlife for food, cover, and water. A variety of plants that nourish these organisms throughout their lifecycles is discussed, and organic methods for establishing wildlife habitat are also presented. This presentation will take place in-person at the Russell Public Library.