1 event,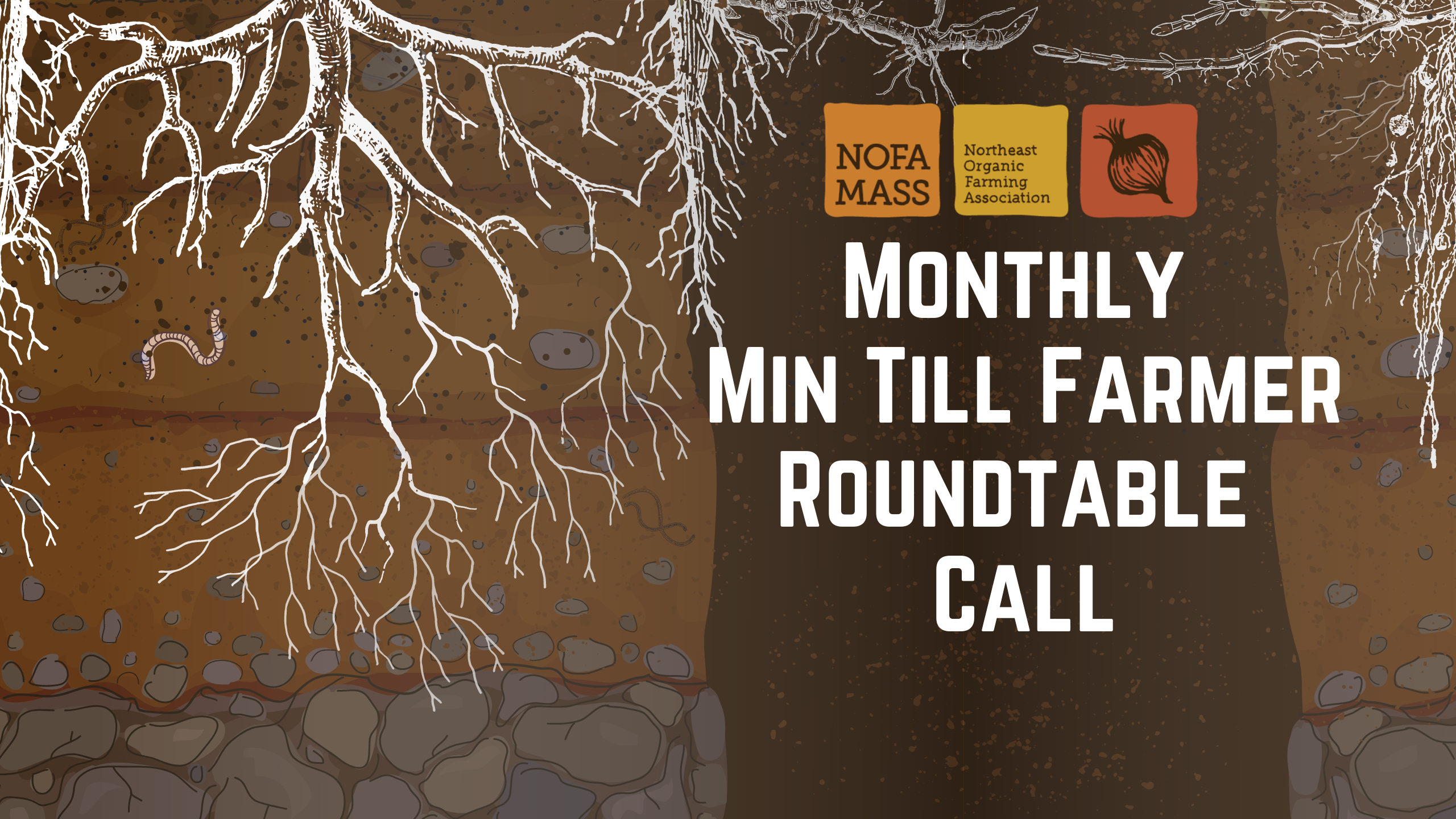 Take some time to chat with fellow farmers and farm advisors about tillage reduction and soil health in an open, roundtable environment. The Monthly Min-Till Farmer Call will be the first Monday of each month. No pre-registration required, this will be a free-form space with minimal moderation & with the goal of farmers being able to pose questions to each other and share resources, suggestions, and ideas about tillage reduction.
1 event,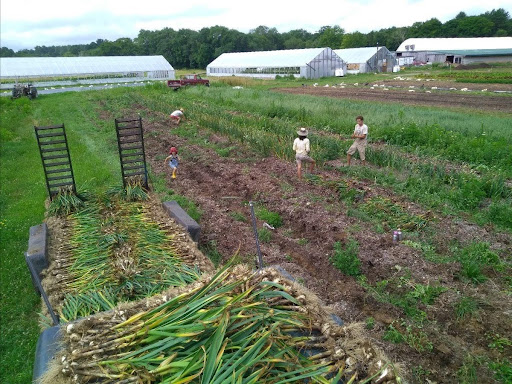 Join us at Freedom Food Farm in Raynham, MA to learn from farm manager Chuck Currie and guest presenter Maggie Payne, from NRCS, about the role that minimum tillage and cover crops have on farm soil compaction mitigation. Chuck will give us a tour of his farm where he uses holistic and biodynamic farming principles to raise livestock, grow grain and vegetables for their CSA and farmers market. Chuck will also give a demonstration of their silage chopper and forage wagon that they are using for their transferred mulch system. Maggie and Chuck will discuss various practices and their effect on compaction.
1 event,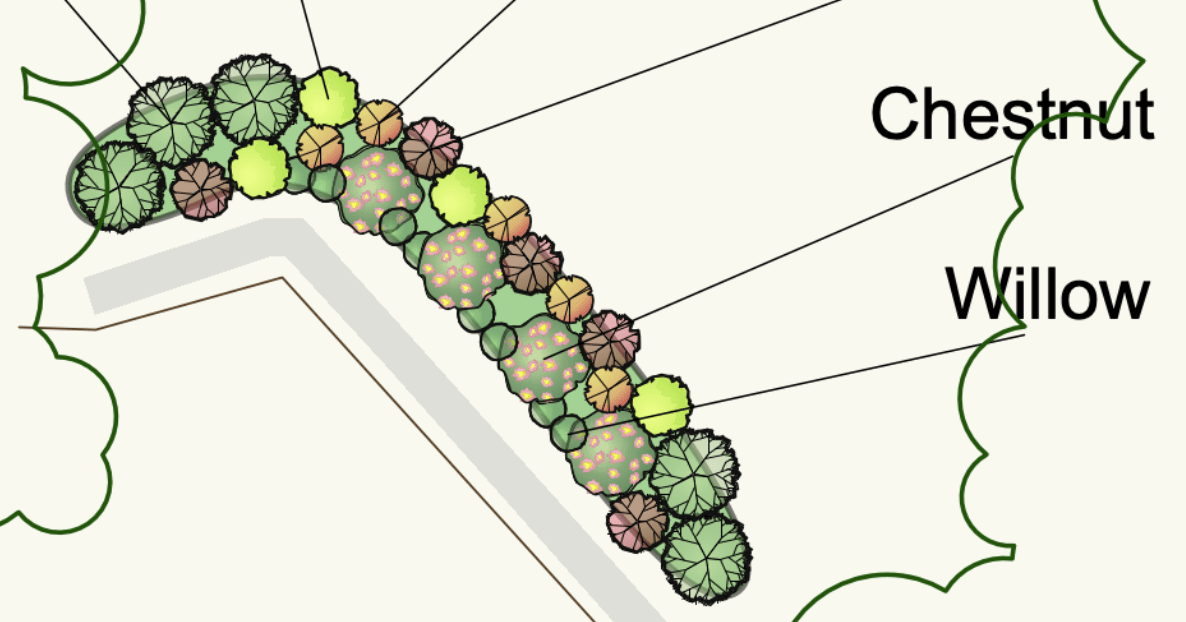 The Northeast has a rich biological landscape that has become increasingly fragmented by development. Join us to learn why bringing diversified hedges into the modern landscape will provide wildlife habitat, foster healthy soils and provide a variety of food and medicinal crops. Connor Stedman of Appleseed Permaculture will present the concept of hedgerows as part of a nuanced vision of a regional effort to create a more ecologically diverse and resilient landscape. Connor will be joined by Jimi Carnaza, who has been an Accredited Organic Land Care Professional in Essex County, MA, to offer local examples of more diversified hedges.